Celebrating God Through Song and Dance
"Let them praise His name with dancing and make music to him with timbrel and harp." - Psalm 149:3

It was a dream come true for the worship ministry of the ICOC Philippines as it staged the first songwriting competition and dance festival entitled Event 149:3 last December 3, 2016 at the AFP Theater in Camp Aguinlado, Quezon City.

A direct derivation from Psalm 149:3, the event aimed to discover existing hidden talents and gifts in the church in the area of music and dance which could inspire and empower other disciples and effectively help the church to minister, edify, praise, and worship God. Notably, making music and dancing were two of David's talents which helped him prior and during his reign as king of Israel. The apostle Paul and Silas were praying and singing hymns to God while in prison when suddenly the earth shook and the prison doors flew open. Also, there is a reason why God chose a number of tribes specialized for music during the Old Testament days–a ministry to go before Him during processions and battles. It's just amazing how music preluded God's glory–and this was what the event was all about.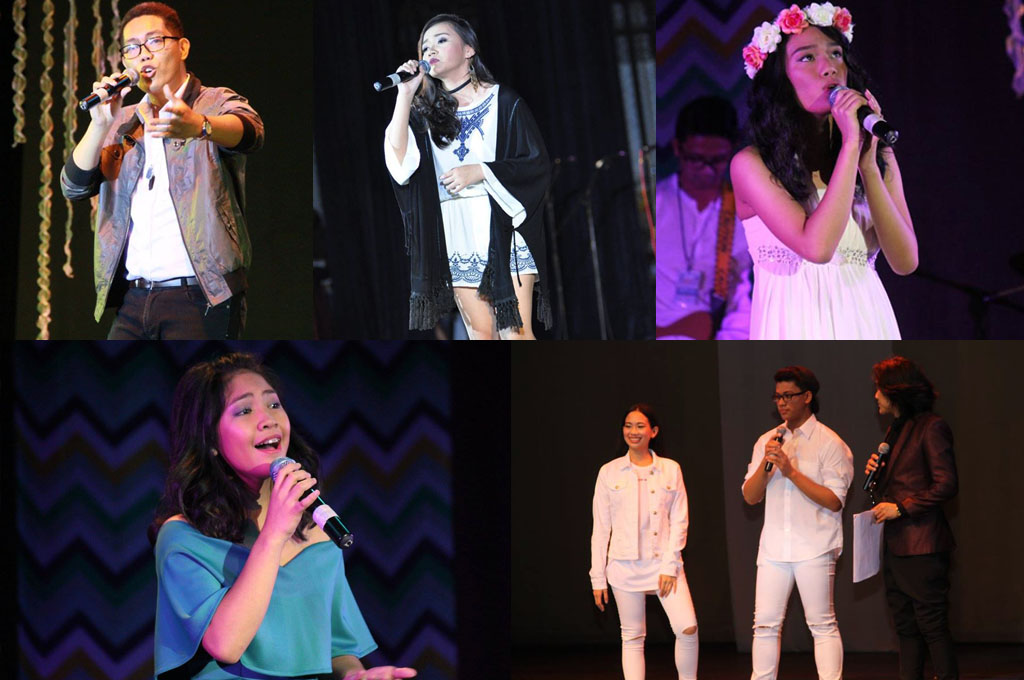 Out of several song entries received, the list was trimmed to 10, and then to the top five songs, which touched the hearts of those who heard them.
The five songs were:
Sa'yo (Ang Buhay Ko) (interpreted by Brigette Molly Barrientos) - Charisma Miguel, ICOC Dagupan
Dance Like David (interpreted by Sam Arcilla) - Maui Arcilla, ICOC Pasig
Mabuting Pastol (interpreted by Angelica Sales) - Jobert Blanas, ICOC Pasig
Kataas-taasan (interpreted by Arvic Tamayo) - Hannah Lunzaga, ICOC Manila
Wind - Hannah Lunzaga, ICOC Manila
The song Wind, written and interpreted by Hannah Lunzaga, emerged as the winner while Bridgette Molly Barrientos won as the best interpreter.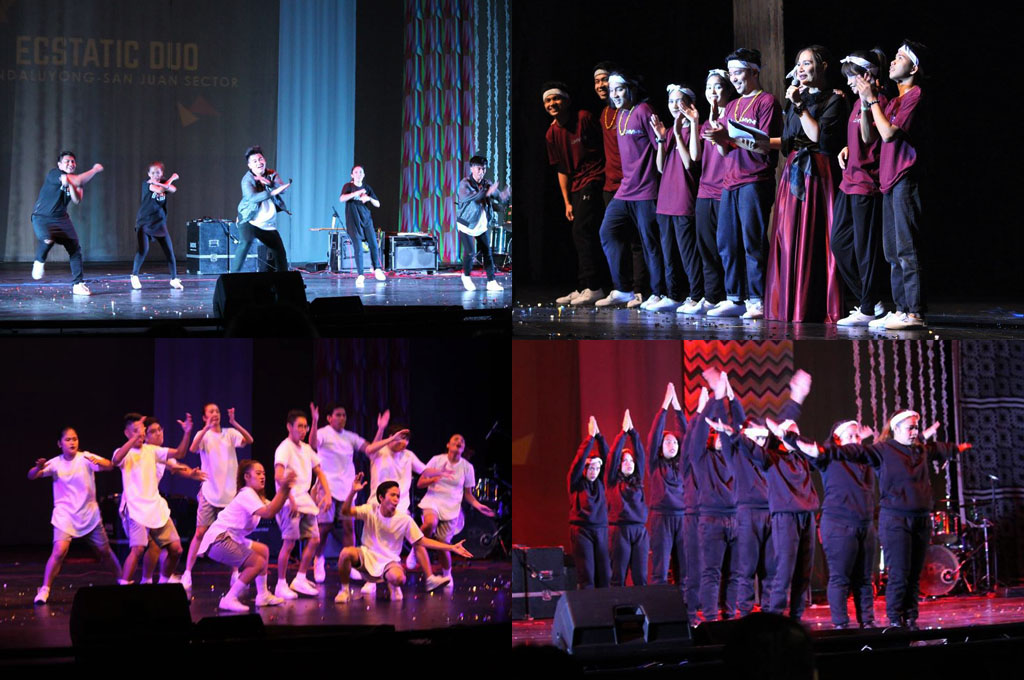 The dance festival highlighed a mix of talents from 8 sectors:

#OMG Groovers - ICOC CAMANAVA
Yooh-Pe - ICOC Las Piñas
A.MVMT - ICOC Makati
MCRDC - ICOC Manila
Ecstatic Duo - ICOC MSJ
Athletes of God - ICOC Muntinlupa
Youth in Motion - ICOC North Caloocan
Synapse - ICOC Quezon City
Among these dance groups, the Ecstatic Duo and A.MVMT were the ones who received special awards for their innovative choreography and unabated timing.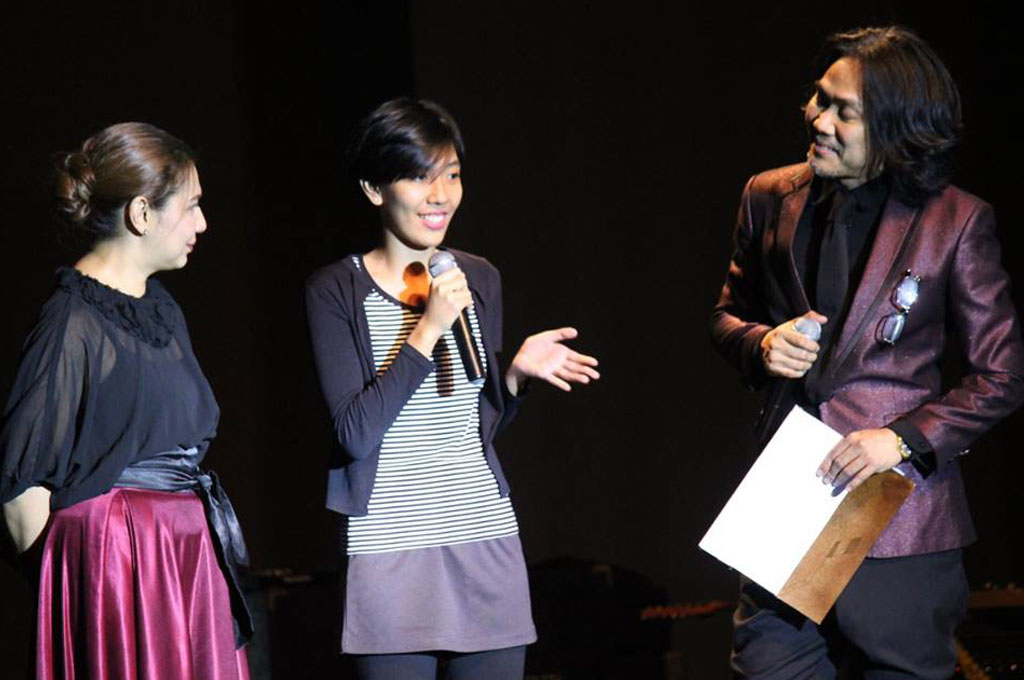 The event also became the platform for the soft launch of "Five Years", an informative and inspirational diary-like book which was written and illustrated by Ally Publico, daughter of Dr. Andre Publico and Arlene Publico. It tells the memories and hardships the family endured together in the past five years, coming from a daughter's perspective with a goal to inspire cancer patients and their loved ones to always hold on to love even when they lose the battle. Copies can be purchased through their Facebook page.

Event 149:3 was hosted by Tyrone and Edgina Ty, and was directed by Tyrone Ty and Teejay Bagasbas. The event's sponsors and donors include:

The Flower Shop
Goodhand Security Products Corp.,
Integrated Aquatics Services Co.,
Retrospect
Montemayor Dental Clinic and Teethcetera
Ibang Klase Food Services
Paul & Irene Martin
J.E.H. Travel Services