ALAB: 2018 Campus Achievement Awards Night
July 8, 2018, Sunday was fashionably and spiritually celebrated because of Campus Achievement Awards Night or "CAAN". With all the awardees going up the stage in their best modern barongs & gowns, it was indeed fashionable as everyone looked their sharpest. CAAN 2018 was held in the prestigious Philippine International Convention Center (PICC) with the theme "ALAB", and the hearts of everyone ay talagang nag-alab as we celebrated more than a hundred achievement that is offered to the Lord.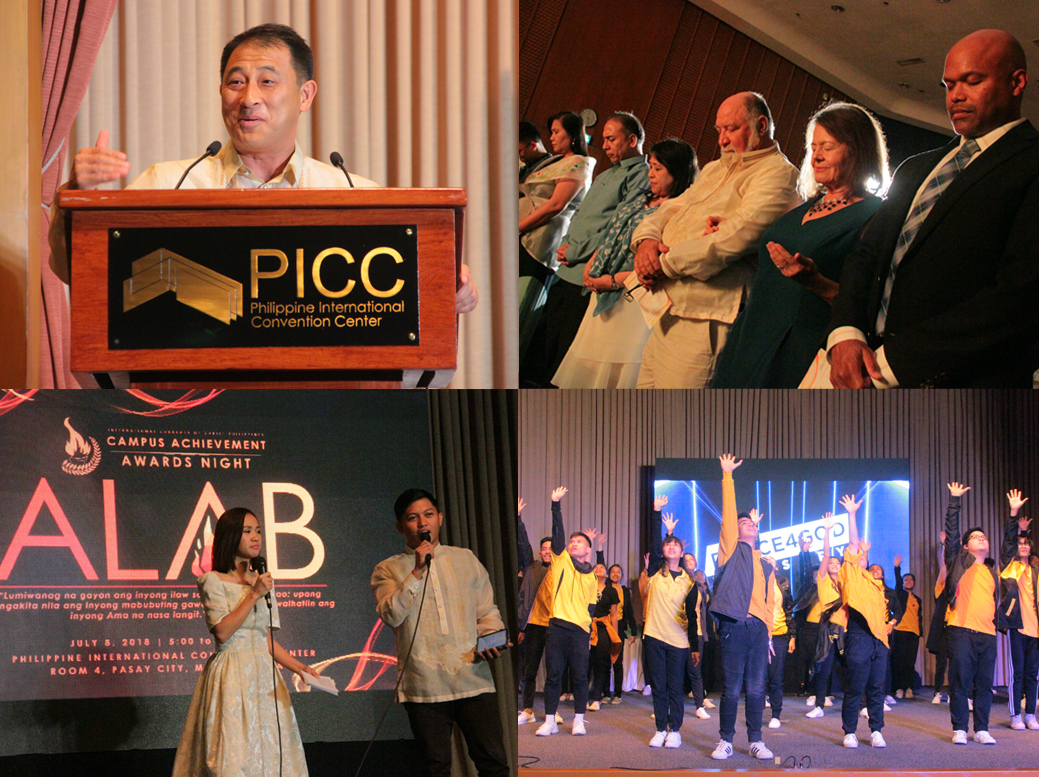 The campus disciples from the provincial churches and other leaders from the International Churches (Delano Stewart, Ken Chau and Keith & Lynn Rasmussen) conquered the distance in the globe to take part in it. ALAB started with a blast as the D4G dancers moved and swayed with full energy. The speech delivered by the Most Outstanding Graduate of the Year, Allana Sheiley Bondoc was a testimony of hardship and perseverance that touched the entire crowd, young and old alike. She inspired everyone to never give up on their dreams because nothing is impossible to achieve, knowing that God is on our side and He looks with favor to those who are fully dependent and faithful to Him, that even though one's faith is just as small as a mustard seed, it can move mountains!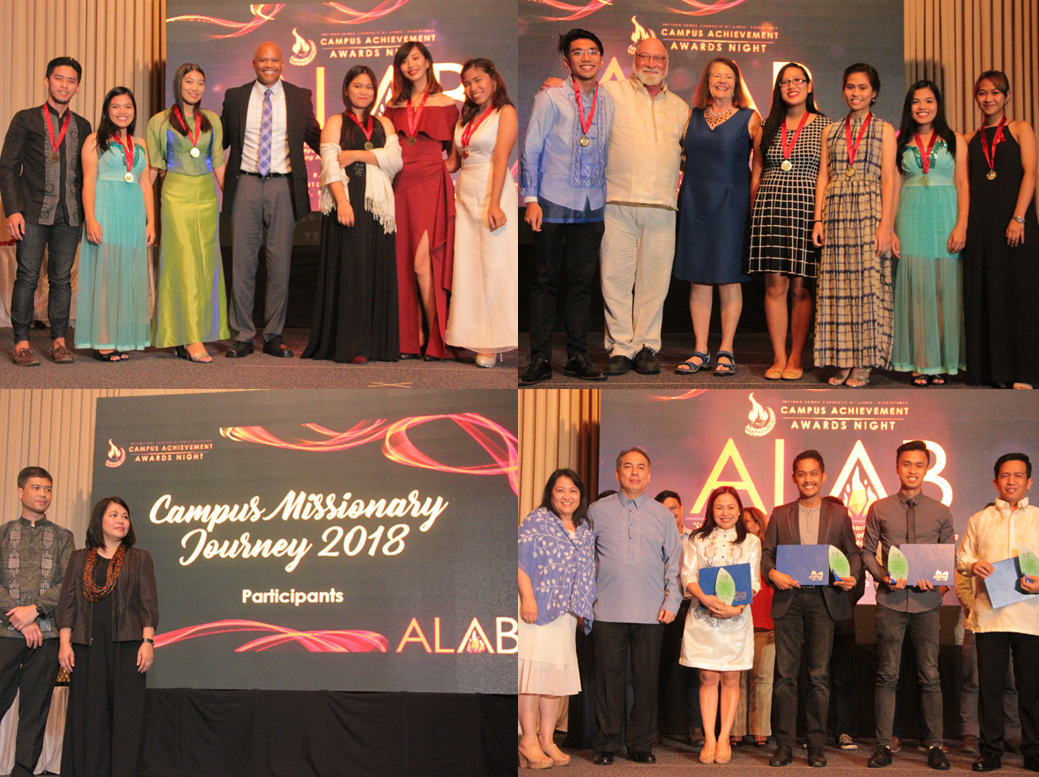 Lastly, Rommel Casis, our newly appointed teacher in the church left a very inspiring narration of CAAN's history and encouragement for all. One could be excellent in school and righteous and spiritual at the same time! CAAN was born to call the campus disciples higher. We are called to love one another (John 13:34-35), and one way of showing our love for one another is to help each other excel. It is great to excel independently, but it is fulfilling to excel collectively.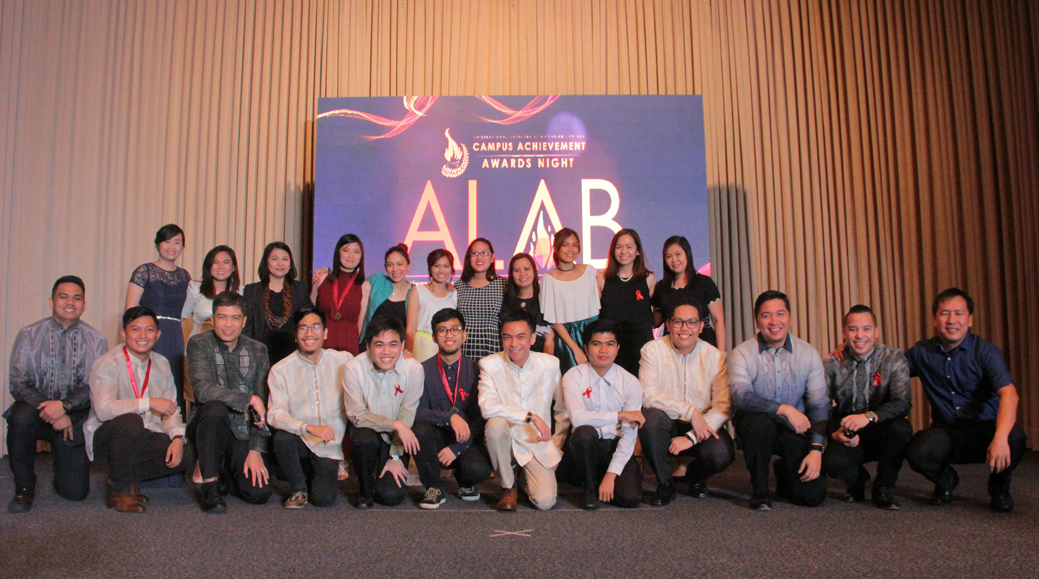 It is hard to balance both life and doctrine at the same time. Surely, temptations are there, deceiving the disciples to compromise just to succeed but each and every disciple marched confidently with integrity and their light truly shone bright at that night. Seeing their genuine smiles of the awardees and hearing the applause of the crowd really encouraged everyone to strive more and look forward to the next year's CAAN, to offer another year of excellence to the LORD
To God Be The Glory!