North Luzon Geo Youth And Family Olympics
Over a hundred disciples gathered last June 29 to hold the first North Luzon Geo Youth And Family sports fest dubbed as "Golympics". Hosted by Quezon City Central Region, the event was held in the covered courts of the Quezon City Memorial Circle, where five regions—North Caloocan, Makati, Southland, AMS, and QCC–gathered to showcase their God-given talents and teamwork as they braced every activity prepared for the event.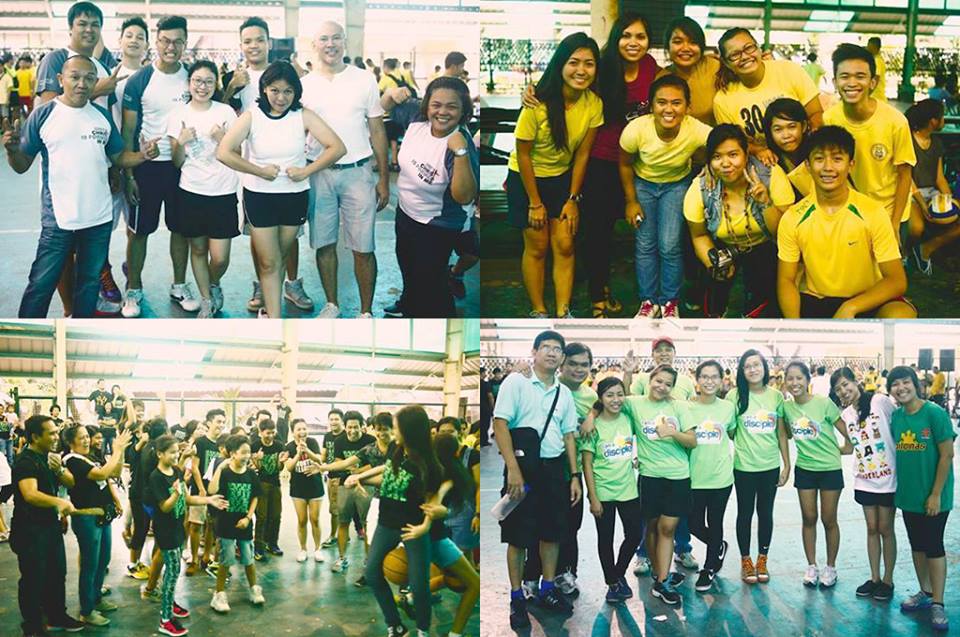 To set hearts right, the program started with a communion service led by Southland Region leader Bobby Montealegre. Right after the service, Mike Corpuz from the QCC Campus Ministry officially opened the ceremonies with parlor games as a starter to prepare the minds and strengths of the participants. Among the exciting games highlighted during the event were Face Value, Paper Dance, and Ball Relay, which showed the disciples' unity, skill, wit, and eagerness to win despite varying challenges.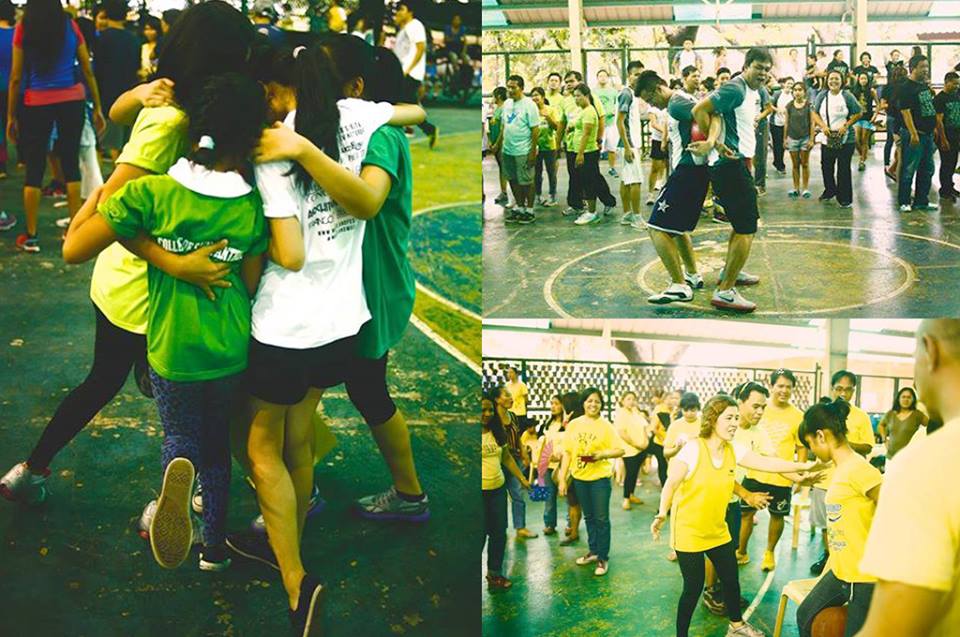 The event's main features were the basketball and volleyball matches participated by players representing their respective regions. Parents and teens comprised each team. In the end, QCC sector was hailed as the overall champion taking the set against strong contenders Makati and Southland for basketball and volleyball, respectively. Although the other sectors did not make it to the top, their perseverance and hard work during the game entitle them to be tagged as winners as well. The event's goal was to forge friendship among the disciples within and across regions, strengthen family ties, and encourage one another as well as visitors to grow faithful and closer to God. Truly, the sports fest served its purpose as families and regions got tighter. Thanks to the team who organized the event, which is one of the activities organized by the North Luzon Geo Region that supports the provincial churches in Northern Luzon.