Singing To The Utmost
"I will fulfil my vows to the Lord in the presence of all His people."
This, in the lines of Psalm 116, could best describe how my heart feels after participating in this year's worship camp—the third straight and probably the best to date. Never have I thought that I would learn a lot that would help me grow in my worship. I found that coming up front and leading the people through singing is my way of fulfilling that vow.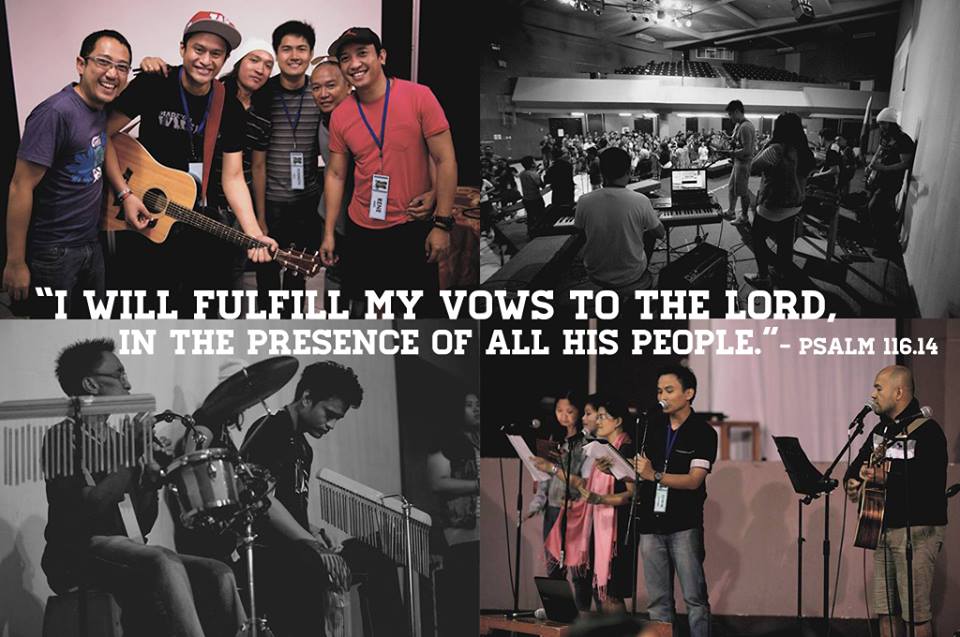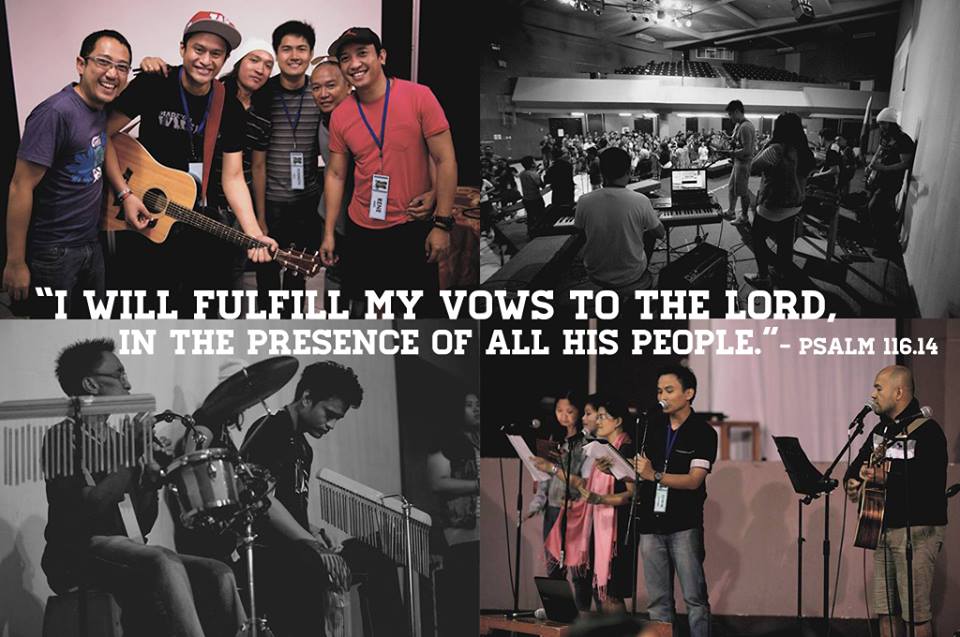 The theme Go, Grow, Glow is very much fitting seeing how things have become since it was first held two years ago. Worship leaders were called to unite and be 'one in heart and one in voice' back in 2012. The following year we were all taught that we are 'made for worship'. And this year, it was all about going, getting out, and gathering others to be passionate in worship.
All the previous worship camps I've been to were awesome, faith-building, and helpful in my God-given talents. I can still recall my campus ministry days in Quezon City Central Sector as I was asked to be part of the worship team. I gladly and wholeheartedly accepted it as I am a person who is passionate in music and singing. The fun part of it was that I got to learn to sing praise and worship songs, creating song line-ups for worship services, and just simply for encouragement. That's where my heart was more than ten years ago.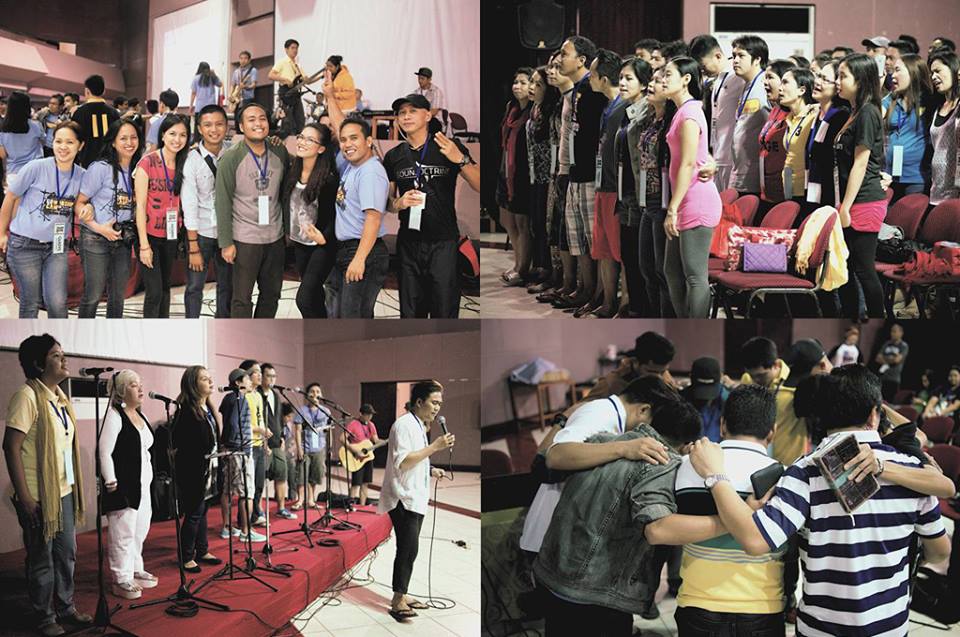 Many years have passed—I have gone from the faith but got back—I find myself again a part of the worship team, this time with the Mandaluyong-San Juan Sector. Things are a lot different now. I got to go beyond the basics and include more technical aspects. And more than performing, I am reminded that in singing, I am ushering the congregation in worshipping God! I am here to help set people's hearts through songs which makes God's presence felt.
The meaning of songleading has radically become deep for me as I've realized the significance of music and singing in worship. I am so resolved to know that singing helps mend broken hearts, makes disciples to be determined in their faith and pushes them to give more and motivating everyone to trust and to give thanks and praises to the living God. Above all, God's greatness, holiness and goodness is proclaimed every time we sing.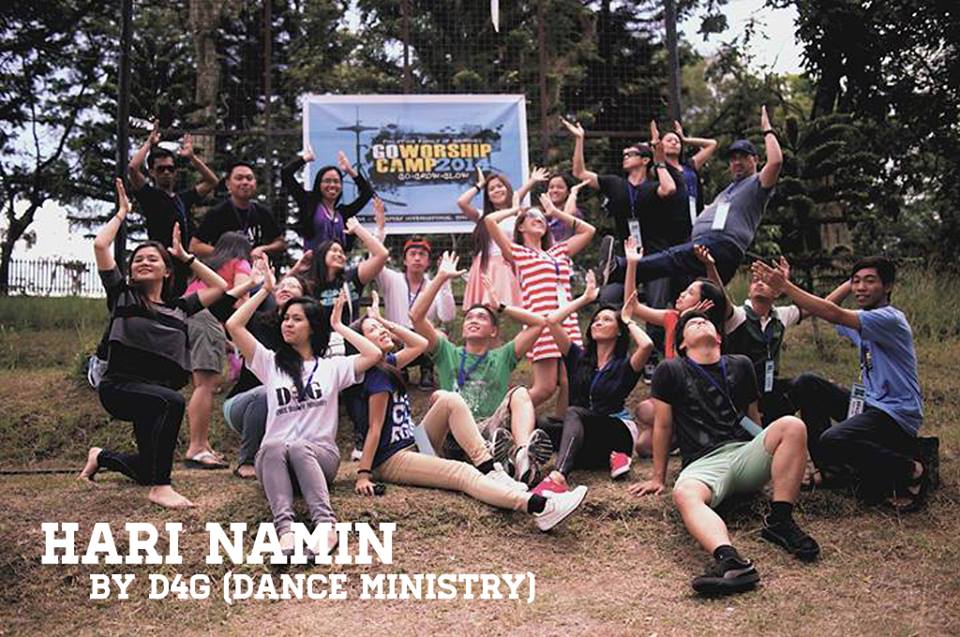 And even greater things have taken place in my Christian journey as a songleader. I am so blessed that I have a lot of equally talented and passionate brothers and sisters in our sector. Everyone kept on improving and honing their talents as God established our group to where we are at right now. And I am also blessed now that I'm part of the Soundoctrine band—a realization of the church's ambition to break barriers and bring diverse Christian music to the world.
And yet another chapter opens as I have taken the reins of becoming our region's newest worship leader. It's a tough task but a great privilege indeed. I didn't even see it coming that too soon but I have set in my heart that my goal is to give my utmost for God Almighty. That phase made me decide that I will sing for Him and His people tirelessly. I can't be a lot grateful to God if not for the worship camp—having firmly planted in me the passion for worship.