27 Years of God's Faithfulness MMCC 27th Anniversary Worship Service
On June 5, 2016, over 3,000 disciples from all over Metro Manila together with families and friends visiting, including other disciples from other churches here and abroad, attended the 27th anniversary congregation service of the Metro Manila Christian Church at the Philippine International Convention Center (PICC). Everyone was greeted by a shared love and a genuine fellowship with a common goal to worship God on that day.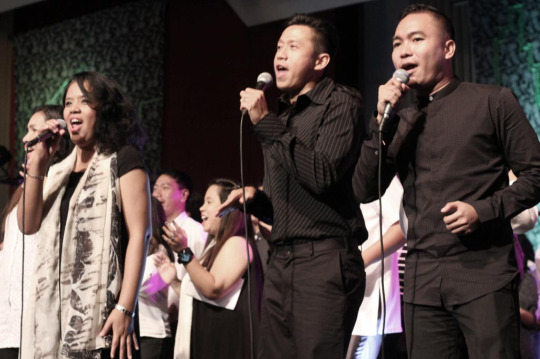 27 years of Building Up God's Church in the Philippines

It is truly amazing how God continues to build up the church and continue to touch hundreds upon hundreds of lives since the church was planted in Manila in June 1989. In 27 years, 27 churches were also planted throughout the country, namely:
Baguio, Cebu (1990)
Cagayan de Oro, Davao (1994)
Batangas, Laoag, Olongapo (1995)
Bacolod, General Santos, Legazpi, Zamboanga (1996)
Angeles, Dagupan, Iloilo (1999)
Tacloban (2001)
Bulacan, Cavite, Laguna, Rizal (2006)
Bohol (2008)
Lucena (2011)
Dumaguete (2012)
Calapan (2013)
Aklan, Naga (2014)
Isabela (2015)
Daet (2016)
This year and the next, additional churches are waiting to be planted in Luzon (San Fernando, La Union and Balanga, Bataan), Visayas (Ormoc, Leyte), and Mindanao (Butuan, Lanao del Norte).
Looking back, for the past 27 years, many disciples came and went. But it's amazing how God has reserved for himself a remnant in every church and in every city who is wholeheartedly devoted to follow His words and His ways all times. "Yet I reserve seven thousand in Israel—all whose knees have not bowed down to Baal and whose mouths have not kissed him." (1 Kings 19:18)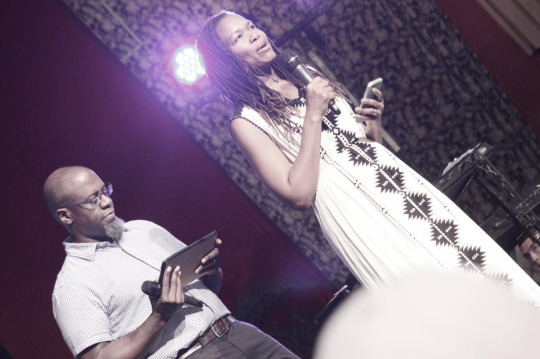 Encouragement from Visiting Leaders
Visiting from the Phoenix Church of Christ were Floyd and Tamara Grosette, who also gave the communion message. Their heartfelt message of love and faith was deeply felt by the congregation. On the other hand, Alvin Gumiran who is leading the year-old Isabela Christian Church gave the message on benevolence—sharing how God has made all things possible for the disciples in their church to worship God. That day also saw the baptism of two daughters of Idel and Jasmin, a married couple from the Isabela Christian Church.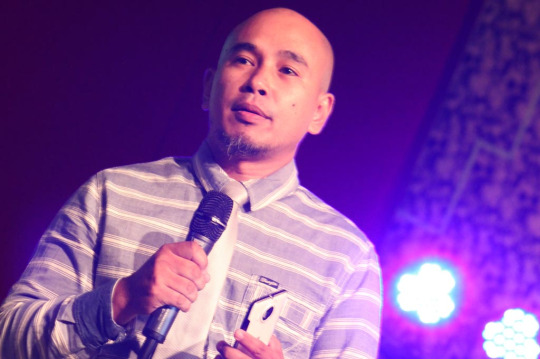 Building with a Difference
Three brothers and fellow graduates of the Asia Pacific School of Missions (APSOM) gave the sermon centered on this year's theme "Build"—Naths Zuniga (Muntinlupa Region), Edwin Edulzura (Calapan Christian Church) and Arnold Laurente (Marikina Missions Ministry), who through their own experiences and from what they have learned, shared what it takes to build with a difference: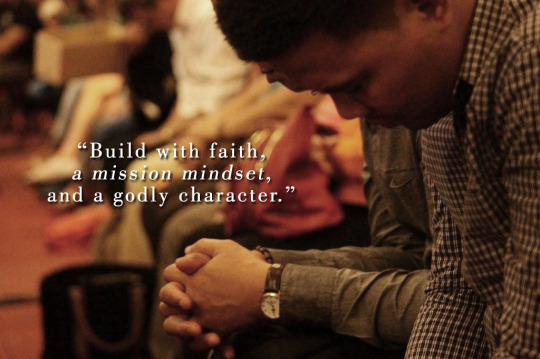 Build with Faith. Naths shared the need for the disciples to honestly assess themselves—what consumes most of their time and resources—and pray for faith everyday (1 Timothy 1:1-7). It takes faith to please God and to build oneself as a man of God.
Build with Mission Mindset. Edwin believed that God has a mission for every disciple whether in school, at home or at work (1 Timothy 1:12-17). He shared about having a mindset of purpose in order to build the church and advance His Kingdom. It is also our show of gratitude to what God has done to our lives.

Build with Godly Character. Arnold addressed the importance of training yourself to live disciplined lives and equipping yourself with godly character in order to develop spiritual muscles that will help you stand on your own (1 Timothy 4:6-12). As an example, he shared about how one couple deferred their engagement in order to prioritize God in their lives.

It was indeed an encouraging day for all the disciples as they also witnessed the first Emeritus Award which was given posthumously to Women's Ministry Leader Arlene Publico. Arlene died from cancer last 25 February 2016 at age 52.