Building Meaningful Worship 2016 Philippine Worship Camp
The first worship camp started with the aim of simply uplifting the aspect of songleading as a means of worshiping God. Now on its fifth year and seeing how the number of participants tripled from the first time it was held, it was indeed encouraging to see how Jesus' disciples continue to build deeper and meaningful worship. Almost 300 singers, musicians and dancers coming from all 11 regions of the Metro Manila Christian Church and 8 provincial churches convened in the Cloud 9 Hotel and Resort in Antipolo City last May 27 to 29, 2016.
Living up to this year's theme "Build Worship," the camp focused on bringing everyone's talents and convictions adherent to how worship is meant for—which is to (i) help build each other up, (ii) establish a more worshipful atmosphere in the church, and most specially (iii) develop deeper convictions in giving glory to God.

The elevation brought forth by the majestic Sierra Madre mountains of Antipolo overlooking the bustling Metro Manila skyline gave a very fitting backdrop as all worship leaders aimed at notching up a higher calling in exalting and giving praise to God.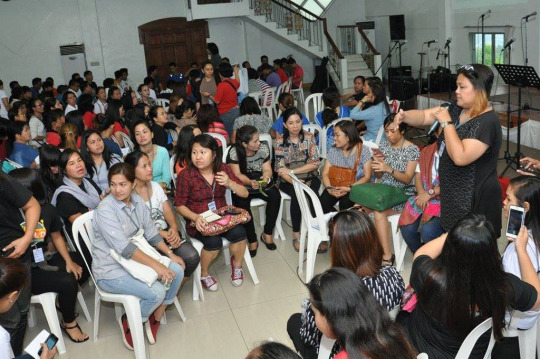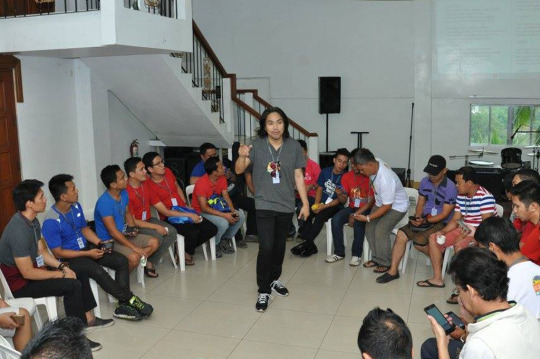 Congregational Worship Ministry leaders Tyrone Ty, Teejay Bagasbas, and Fred and Florence Miran once again selflessly led and served during the camp as it catapulted to greater heights with Tyrone admonishing everyone in the opening night devotional saying "Getting ready to meet God for worship entails approaching God with dignity and respect." Teejay, together with husband Joel, warmly welcomed the participants with a spoken-word piece encouraging everyone to realize the role they play in worship and to give all their talents, gifts, hearts and spirits in building a worship-filled relationship with God. On the other hand, Fred and Florence led the worship admin, serving as overseers throughout the camp.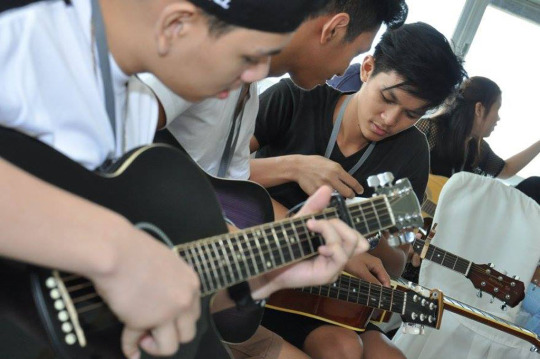 The second day was filled with classes specific for each group. The main worship leaders and songleaders were headed by Tyrone and Teejay along with Paulo and Tina De Vera, while the D4G was led by Sol Fernandez. Meanwhile, the musicians class was led by Jobert Blanas and Ken Rodriguez, while the first ever Youth In Worship class was spearheaded by Lynn Balbuena of the Cebu church. Of course, there was also the worship camp tradition of letting each region perform their chosen piece.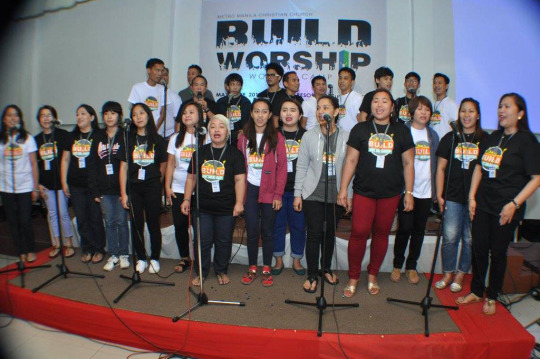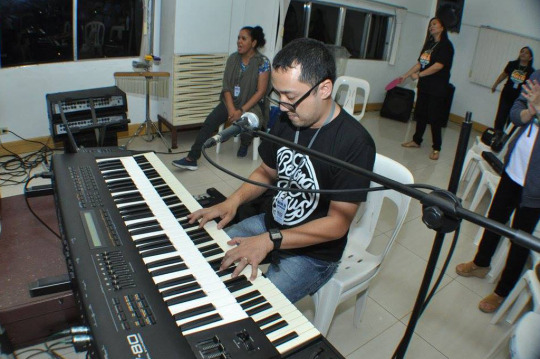 Saturday night was fellowship night which allowed the disciples and worshipers to also party. It was indeed another memorable night as selected worship leaders get to participate in the very first staging of the Worship Singing Bee where contestants get to test their mettle on how well they know by heart the traditional Kingdom songs. Jun Golez of Marikina Missions Ministry bested 9 other worship leaders as he bagged the Worship Singing Bee championship. And then there was the Lip Sync Battle which pitted seven participants lip-syncing to their chosen pop songs with matching choreography and lip sync accuracy. Pasig Region's Isaah Locsin wowed the crowd unanimously as he danced and lip-synced his way to bagging the crown with a catchy take on "Quando, Quando, Quando."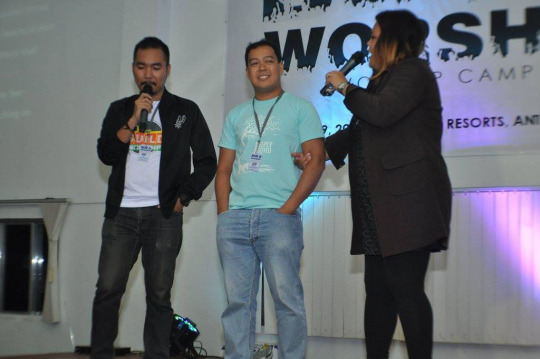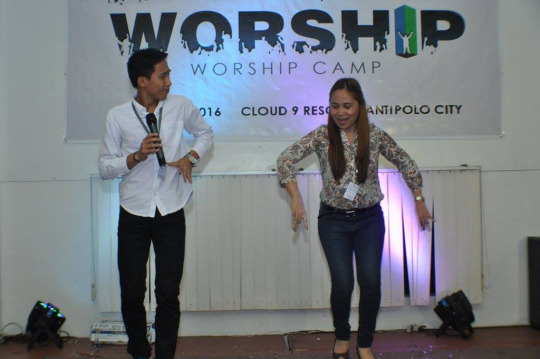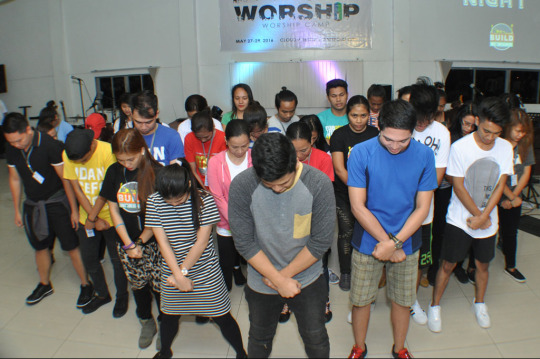 Sunday was the culmination of the worship camp and there can't be a really more awesome reason to worship God on a Sunday morning than with a band of worship leaders encompassing the arts of singing, dancing, and playing instruments. After the worship service, participating regions were given tokens as well as a surprise treat by the MMCC admin wherein each region was given the latest edition of the Songs Of The Kingdom DVD that contains copyrighted slideshow files for flashing lyrics for their respective regions/churches in worship.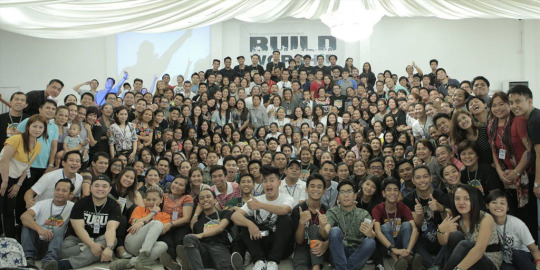 The yearly worship camp has once again united worship leaders in establishing deeper convictions and honing of one's talents. As was the common response from perennial attendees, the camp is a glimpse of what heaven is like—everyone dancing, singing, and praising God for all His wonders and splendor.