San Fernando, La Union Church Inaugural Service
San Fernando, La Union—With barely five missionaries led by Ace and Carmela Bordaray and three new baptisms, the Metro San Fernando Christian Church successfully held its inaugural service on October 23, 2016 with an astounding attendance of almost 300! The support from other Northern Luzon churches including some disciples from Manila churches made the event a huge success.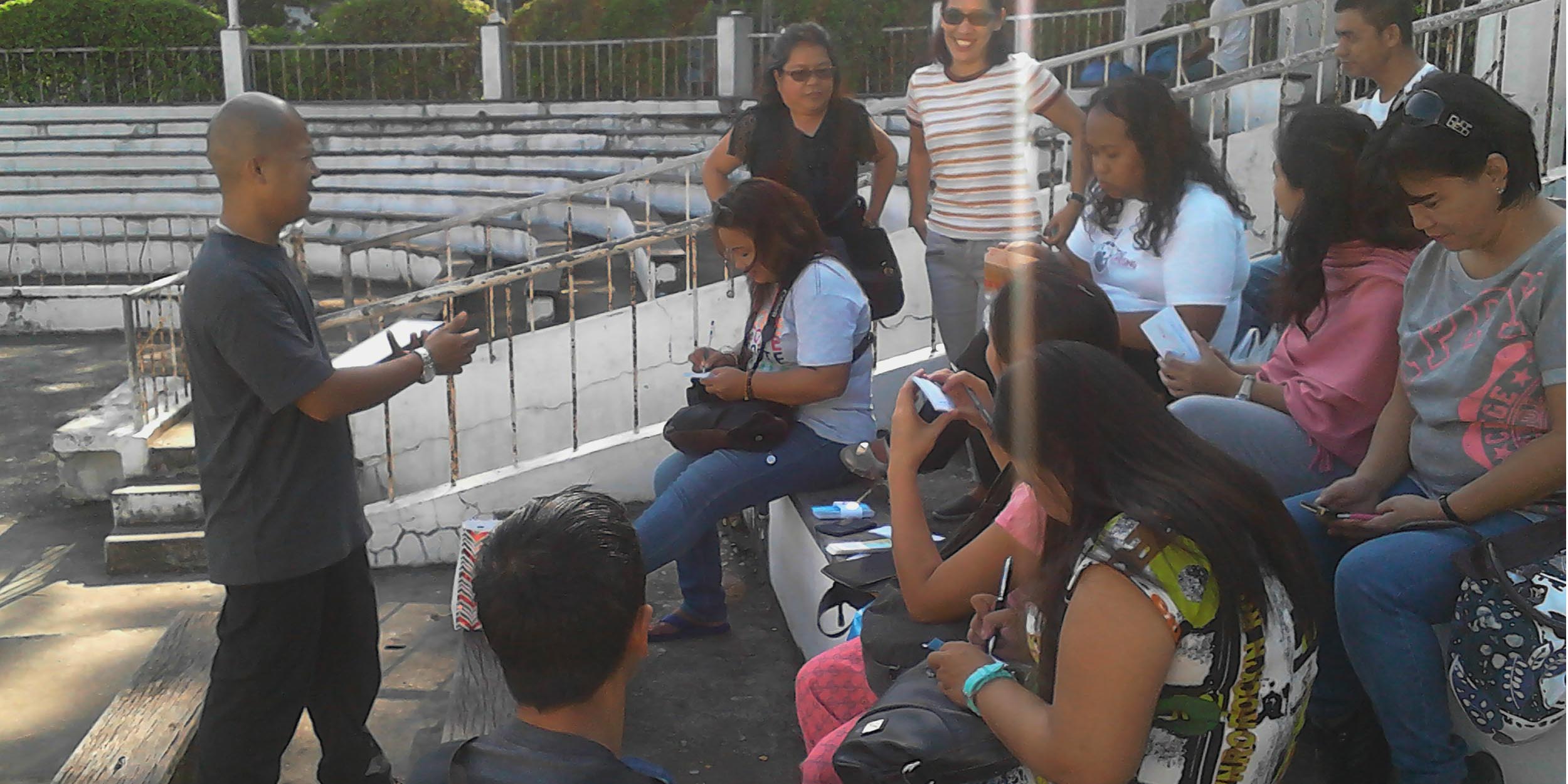 A day before the inaugural service, the disciples from different churches gathered together at the San Fernando plaza and explored the place through collective evangelism. Everyone was in awe and excited despite the exhausting travel from their respective provinces. After hours of evangelism, the disciples assembled again and shared their exciting encounters with the residents of San Fernando. Indeed, God never fails! With much grace and favor, He allowed the church inauguration to be an inspiring victory. Everyone were joyous as they listened to the powerful message and encouragement from the speakers led by Eric Sismaet.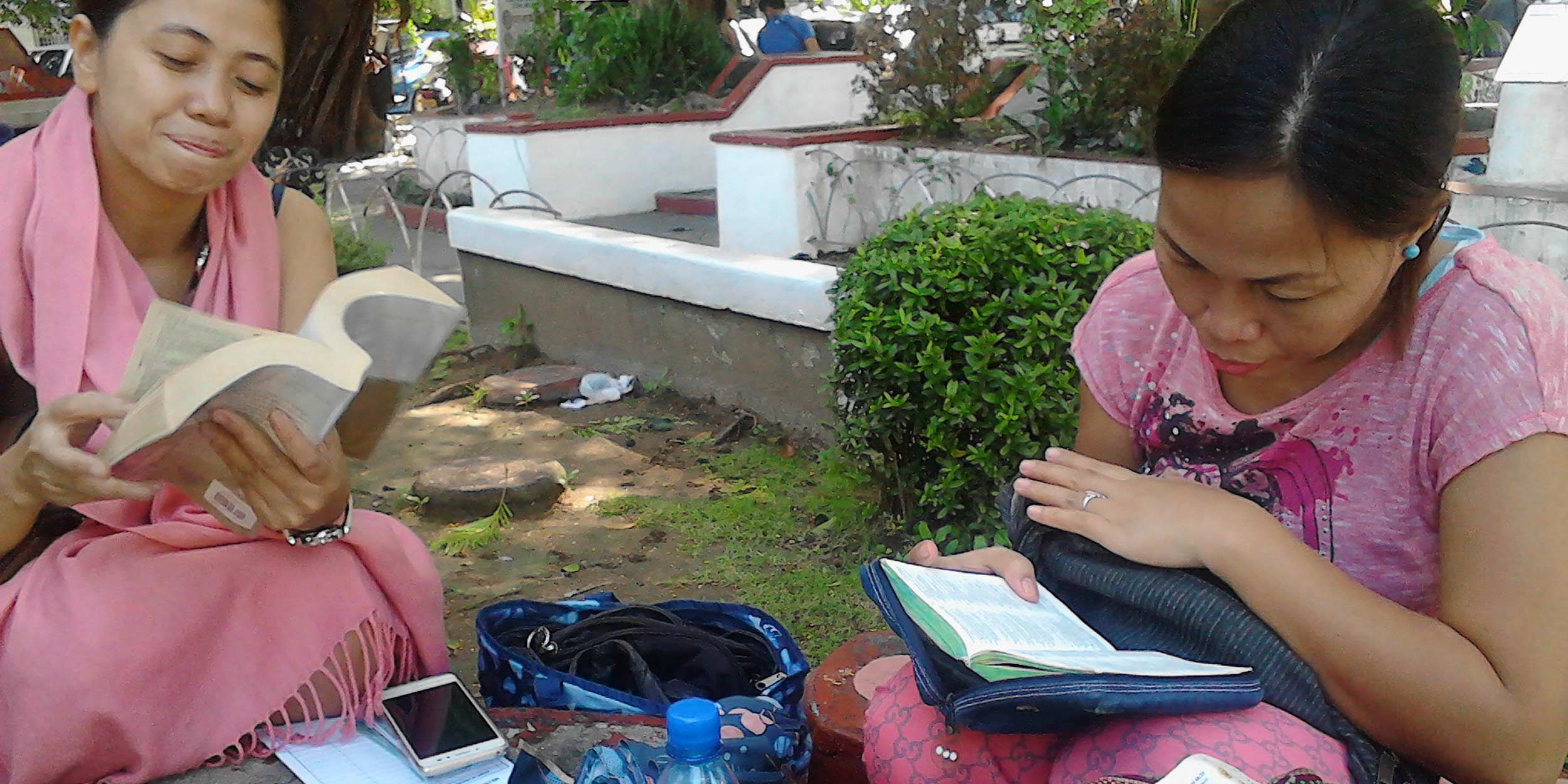 The attendees were challenged to make a difference through a radical change in their priorities. God powerfully moved the hearts not only of the disciples but of the visitors as well. As a result, most of them studied the Bible right after the service.

Everything that happened and will happen is because of God's love and grace. In His perfect time, it is with much hope that the Metro San Fernando Christian Church will grow rapidly and radically in heart and number.