ENVOLVE goes to SEA Campus Retreat
"The Lord your God has chosen you out of all the peoples on the face of the earth to be his people, his treasured possession." – Deuteronomy 7:6 (NIV)

As August 2019 began, campus disciples from around Asia gathered for the South East Asia (SEA) Campus Retreat: Chosen. This event was held in Bali by Zeal, which is Gereja Kristus Di Indonesia's (GKDI) campus ministry. ICOC Philippines, though part of the Asia Pacific Region, was invited to join so thirty six (36) delegates from Envolve Ministry flew to participate.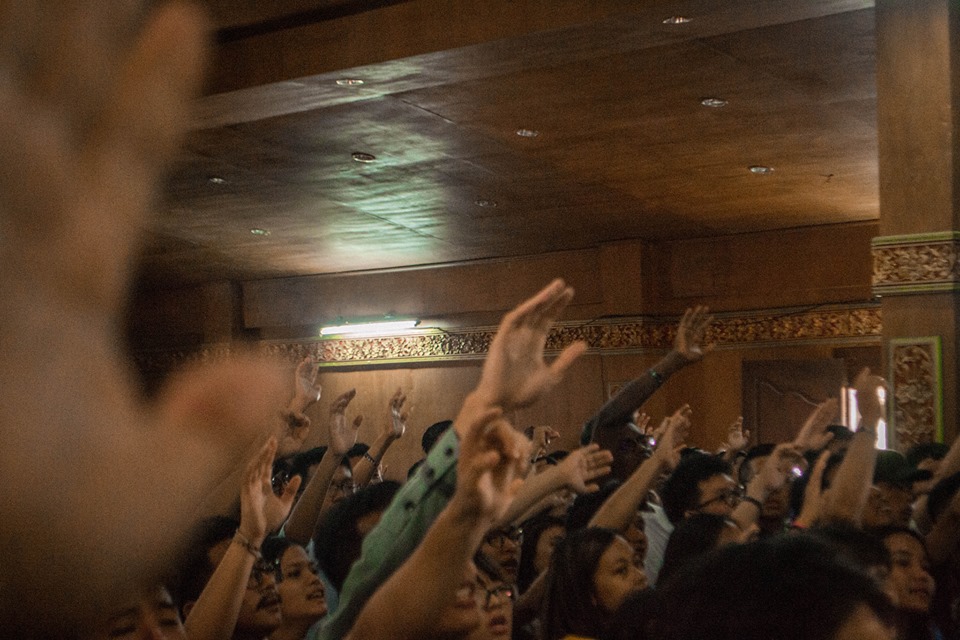 In the course of four days, brothers and sisters from the campus ministries of Indonesia, Japan, Malaysia, Cambodia, Singapore, Hong Kong, and the Philippines gathered to experience God's creation and be one as God's chosen people. In the retreat, this next generation of disciples met, bonded, and called one another higher to God by sharing their own faith stories and struggles.
Mind-blowing lessons were given by awesome speakers such as Budi Hartono and Franky Lumenta from Indonesia, Brody and Brooke Snell from the US, Ariel Lastrado from the Philippines and many more. These lessons were taken from all over 2 Chronicles and focused on how every disciple is chosen by God, Himself.
Between lessons, the disciples participated in team-building games, group devotionals, a special sunset dinner, a night dedicated for an H2O (Healthy Hang Out/ encouragement dates), and a fun-filled talent show.
Once the opportunity to lead the retreat in praise presented itself, Envolve Ministry of the Philippines stepped up and praised God the way they knew best. While the vocally-blessed were singing on stage, D4G (Dance for God) was on the ground, praising God through dance. The theme of glorifying God through dance continued on throughout the retreat and added new flavor to the campus worship.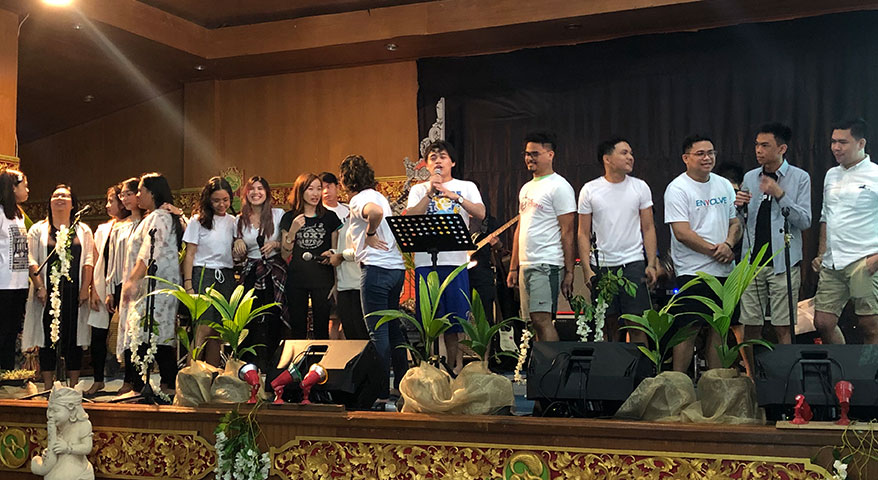 As the retreat progressed, no race, language, background, or difference could stop these 400 disciples from joining forces and acting in God's name. Hearts were on fire both from the lessons and from hearing everyone's stories, while experiencing God's light.
In those four days, Bali, Indonesia became paradise, not only because of its natural beauty, but more so, because people with intrinsic differences, banded together and united for the sole purpose of exalting God and loving Him deeper.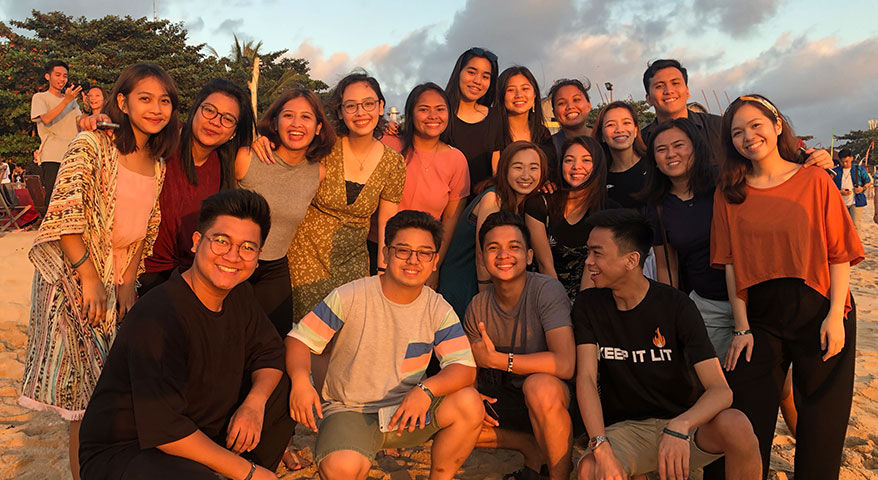 Some Kingdom kids who are studying the Bible under Envolve Ministry were deeply encouraged and inspired as they saw a bigger picture of God's kingdom. Paul Francisco got baptized last August 24, 2019, and prayerfully, we are looking at two more women to follow suit in the coming weeks.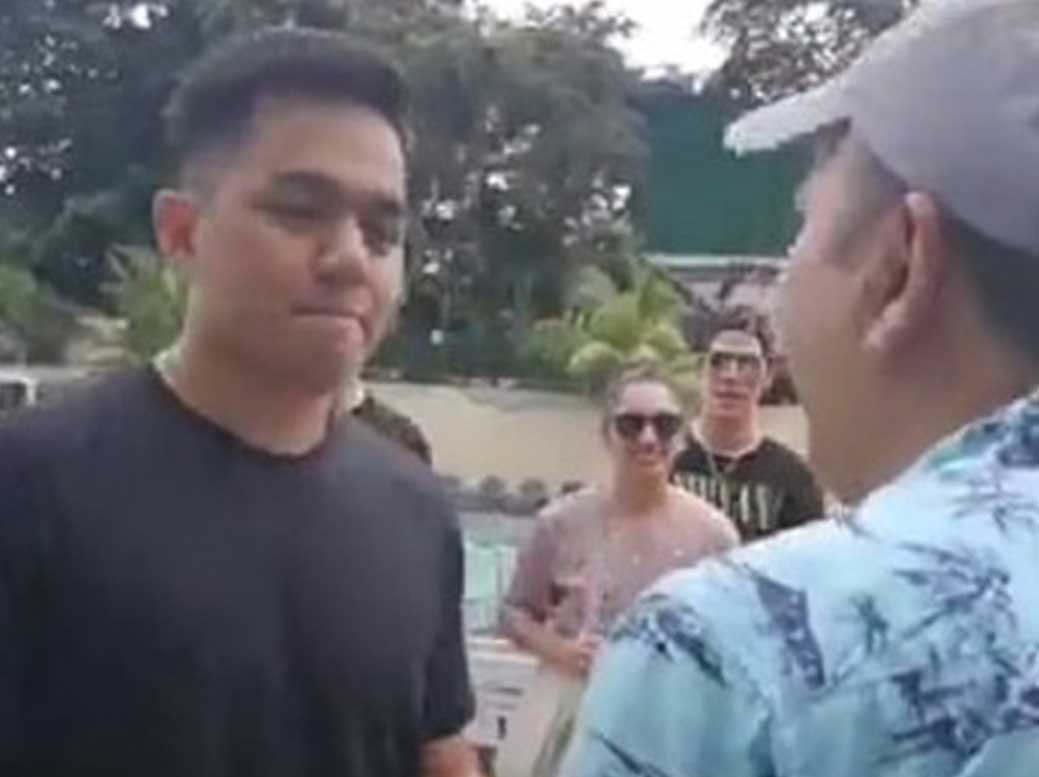 Inspired by ICOC Philippines' D4G (Dance for God), the Jakarta and Hongkong disciples will be coming up with their own dance ministry dubbed as Dance to Connect (D2C).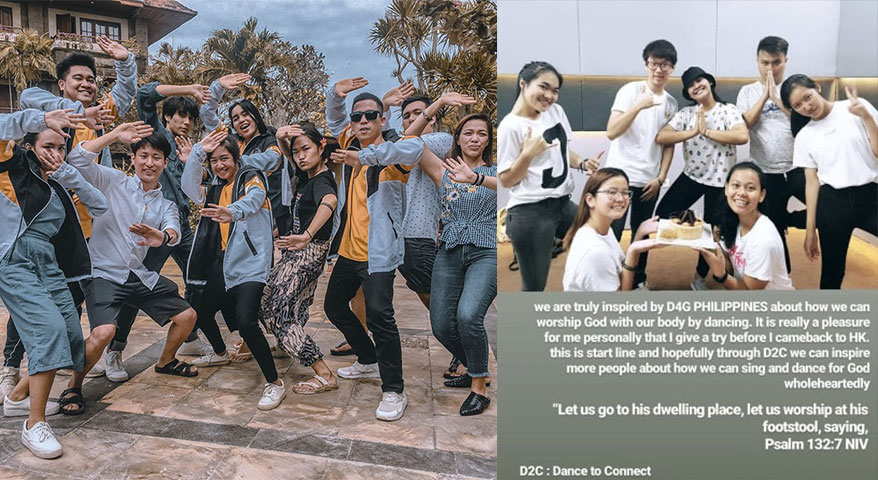 See what happens when D4G goes to Bali, Indonesia for the CHOSEN Campus Retreat.
Check out this video link below:
https://www.facebook.com/D4G.ICOCPH/videos/668649976971100/UzpfSTEyMzY0Mjk4MzU6MTAyMTQxOTc3NDE0Nzc2MDQ/