'Hayag' Philippine Singles Conference 2019
Reignites Faith, Dreams, Mission-Mindset
Davao City, Philippines - What happens when 421 singles disciples from all over the country and a few from abroad converge for a three-day conference in this second safest city and among the most livable cities in Asia?
Well, to say it was a blast is an understatement.
Dubbed as "Hayag", which is a Cebuano term for brilliant, sunny, bright and shine, the Philippine Singles Conference (PSC) 2019 that was held October 4 to 6, 2019 at Sunny Point Function Plaza here, has more than lived up to its billing as delegates left with renewed faith, encouraged hearts and inspired dreams.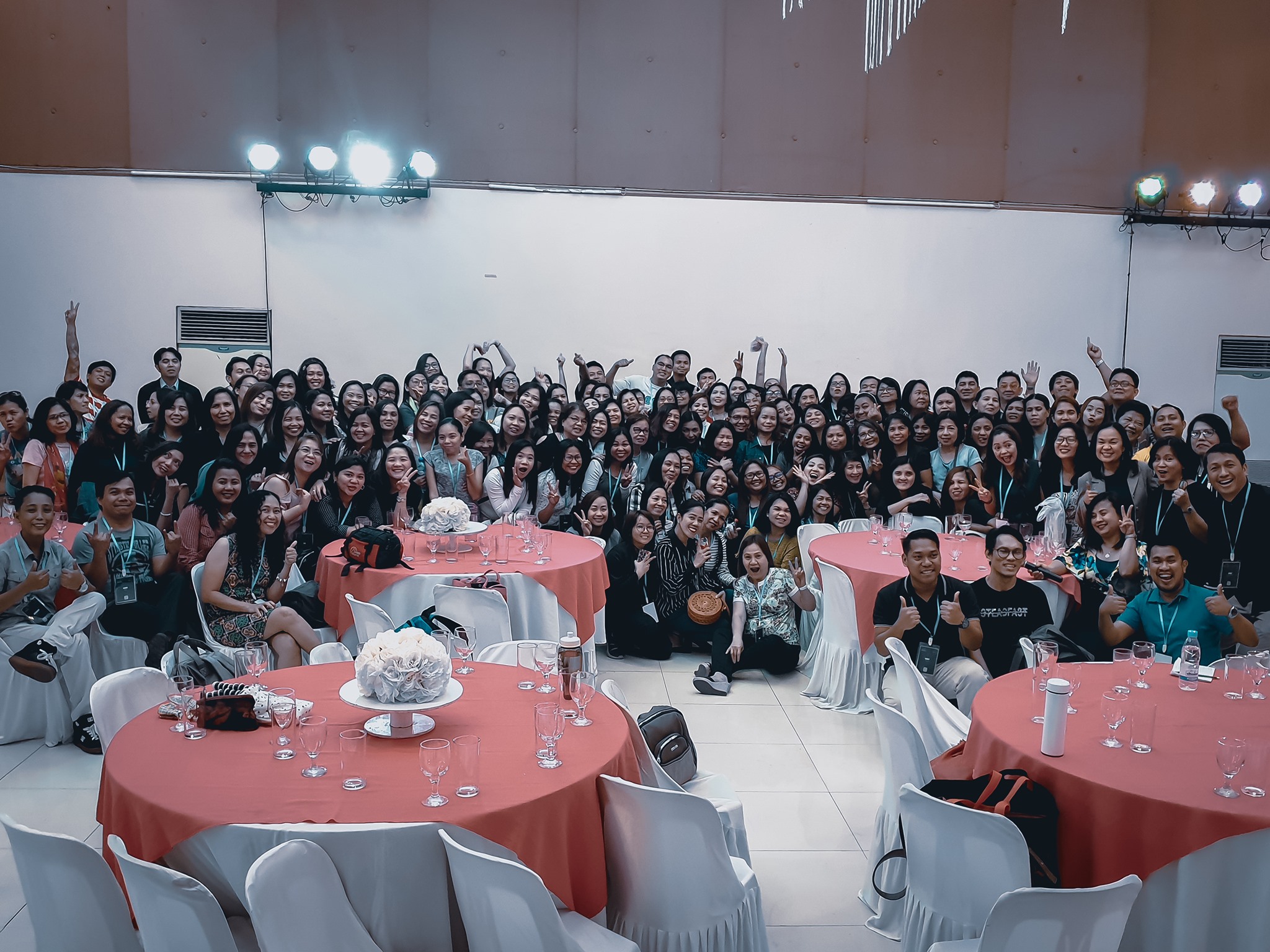 Kingdom kid Diana Riva Constantino, 20 years old and a disciple for four years, who recently graduated and passed the licensure exams for medical technologists, said she was really called higher to grow in her personal relationship with God and in her relationships with other disciples.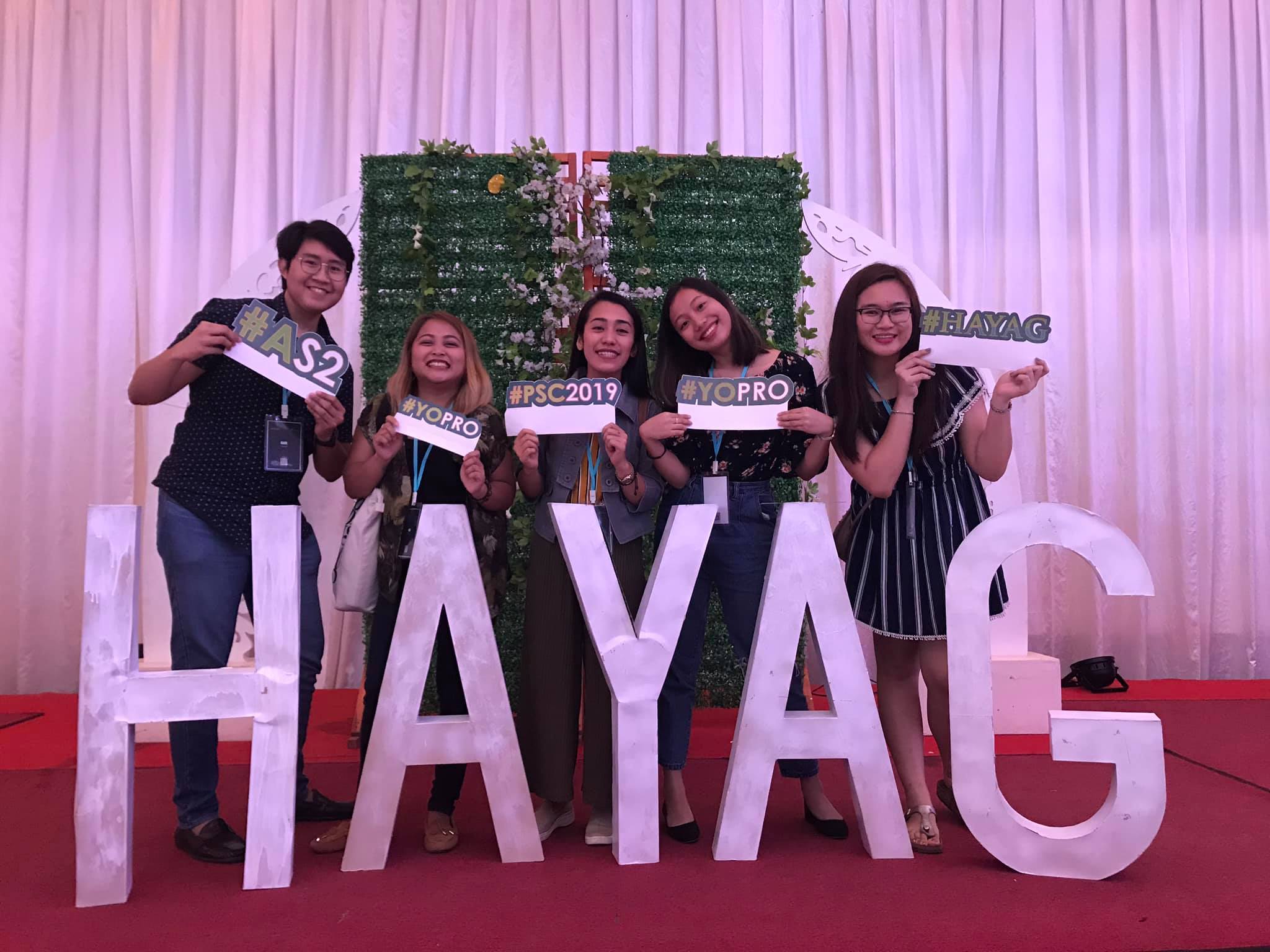 "I learned that being single is a blessing. This is the stage where I could give the best of me for God. If I am not contented as a single person, I should not expect to be completed by someone else because it is only God who can do that. But whether I am single or be married in the future, working or not, my identity as a disciple should remain on top of everything," she shared during a recent ICOC Davao devotional. It was the first singles conference she has ever attended and she was thankful for the opportunity to be a part of it.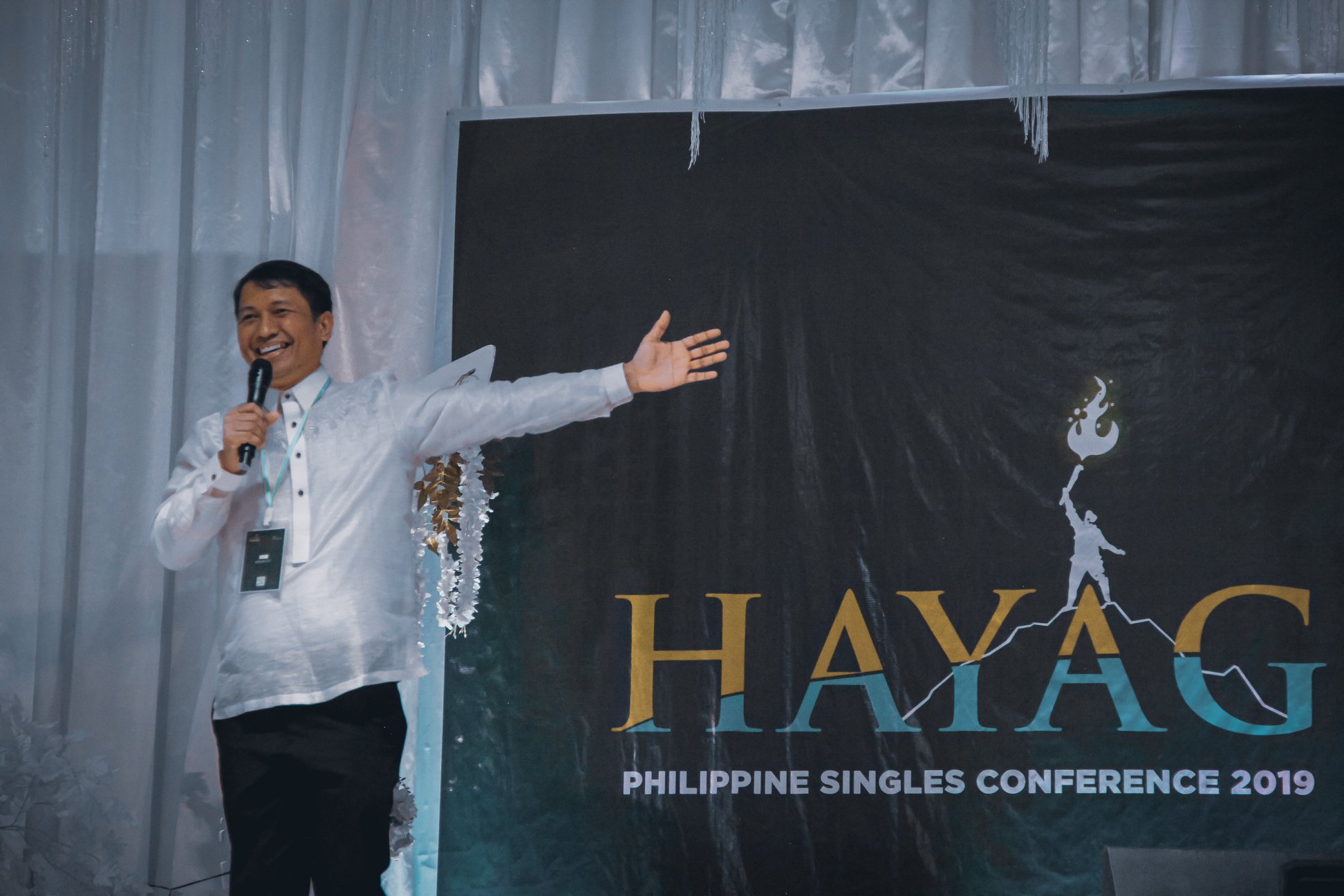 ICOC Philippines singles leader Jesse Caguioa said, "We have chosen Hayag as a theme for PSC 2019 to encourage delegates to shine so that they become more effective in reaching out to other people. They are encouraged to continue in their mission to evangelize the nation."

STRAIGHT TO THE HEART
Evangelist Danny Cabadsan, who currently leads the ICOC Cebu and oversees the churches the Visayas, keynoted the opening night with central scripture 1 Corinthians 7:25-40. In his first point Live to please the Lord in complete devotion, Cabadsan said, "Paul was not discouraging disciples to get married. He was telling us that disciples can be happy and serve the Lord as singles."
The scripture, according to him, talks about married life, change of status, single life and remarriage at the same time encouragement to be devoted, involved, happy, content, satisfied and to be the light.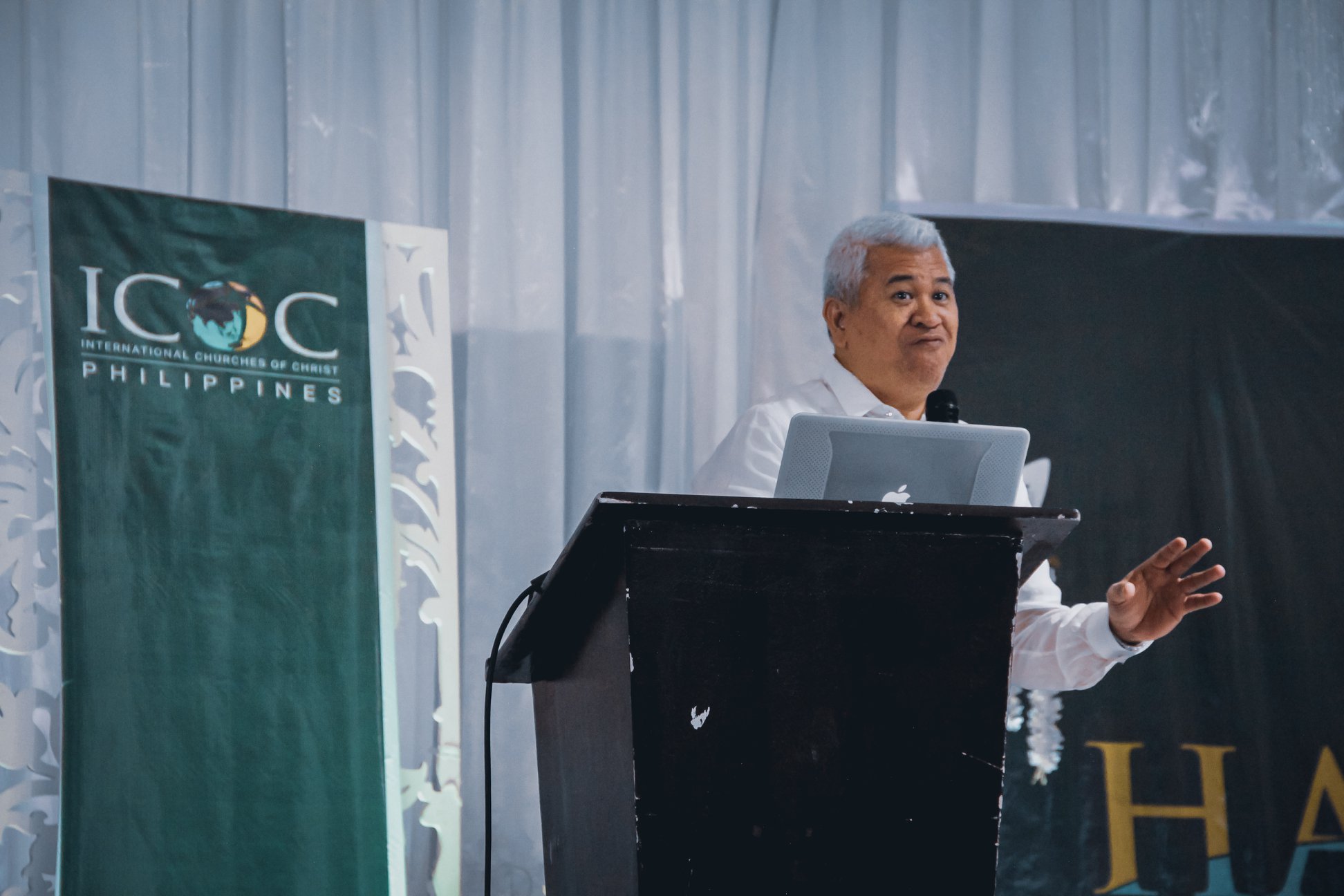 The second point, Live up to your identity as a disciple, urged each disciple to live as one in whatever situation the Lord has assigned to them. "Whatever changes you make in your life, be a disciple always," Cabadsan added.

Meanwhile, ICOC Manila's Edmond Fernandez underscored passion for the mission just like Jesus' mission was to serve and to save (Matthew 20:28).
He cited the church's mission statement, "We are a group of disciples devoted to loving God and our neighbor, and making disciples of all nations", adding, "Our mission is not just telling the people the good news, but doing the good news ourselves."
Noting John 20:21, Fernandez also said that "mission is something that God is already doing in the world in which He called us to participate."
Caguioa, during Sunday's sermon entitled, "Shine Bright Like a Diamond", opened his message with Genesis 1:1-5, saying that God separated day and night, light and darkness.
"We are a diamond, an important jewel to the Lord. But diamond is a dark stone. It needs to be cut in order to reflect a brilliant light. Similarly, the world cannot shine without Jesus," he said.
His points: 1. Overcome life full of darkness (John 1:1-5, Luke 23:44-45, 2 Corinthians 5:21, Ephesians 2:8-9, Amos 8:9); 2. Reflect a light to the world full of darkness (Matthew 5:14-16, Isaiah 60:1-3, Revelations 22:4-5) all direct to the source of light - God. Thus, disciples must be anchored on God and His Words to be able to shine their brightest in this dark world.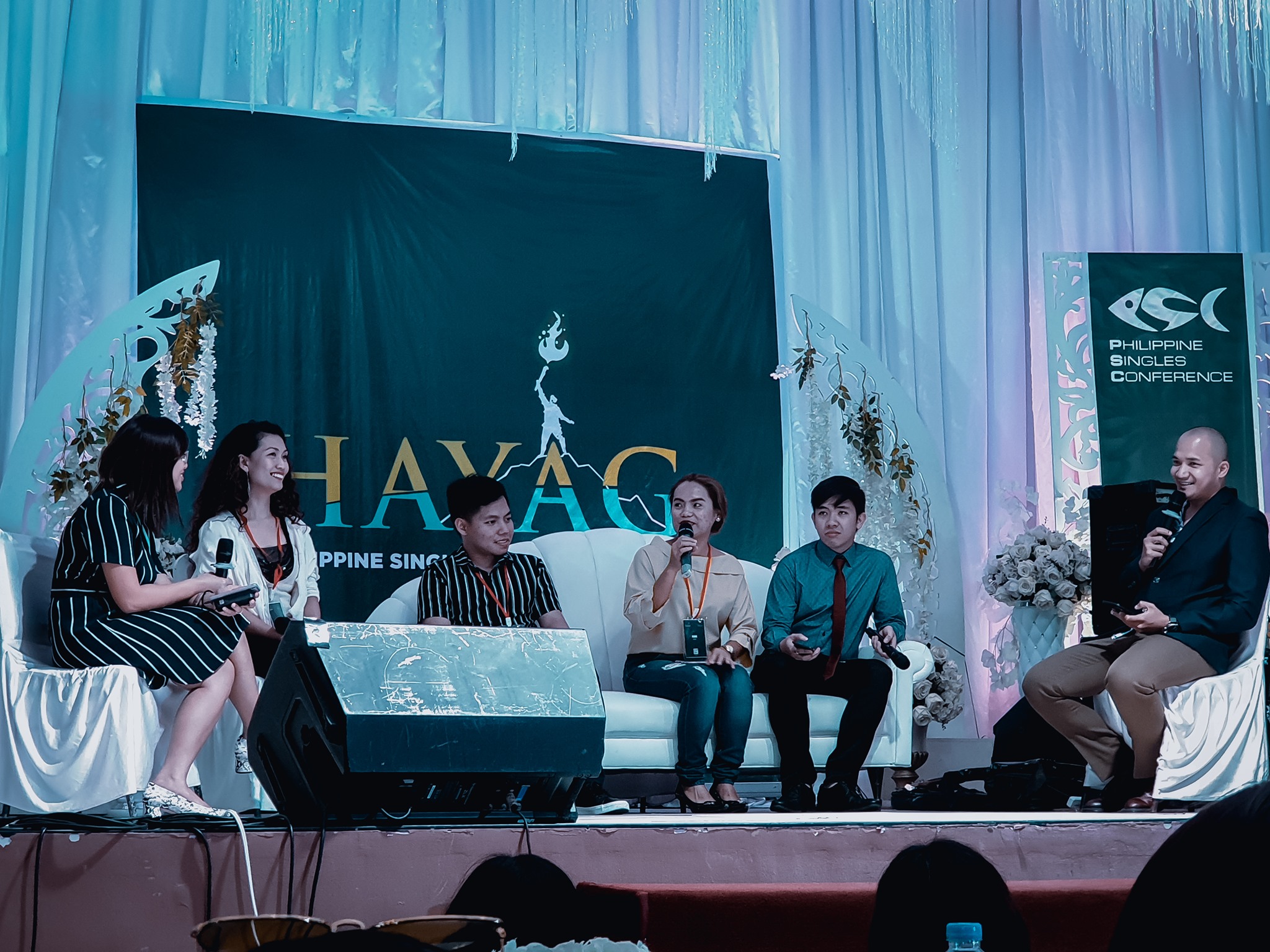 On the other hand, split classes catered to different needs of single delegates such as "Quarter-life Christ Is" was a class for young professionals, to help disciples use their talent, creativity and energy for Christ; Inspired to Inspire was meant for seasoned singles, to inspire them how to become spiritual parent, spiritual teacher, a humble student, and an excellent leader; My Child is My Gift was designed for single parents, to appreciate the blessings of having a child and learning to lead them to Christ; Wild at Heart was a class for men that aimed at bringing back godly masculinity; Chivalry- the combination of qualities expected of an ideal knight, especially courage, honor, courtesy, justice, and a readiness to help the weak; WOW! - Woman of Worth addressed women's health, presentability/modesty, spirituality, selflessness, endurance, missionary mindset; Up-dating called steady dating couples higher in growing their relationships for God; Somebody to Love was for non-dating singles to teach disciples that whatever their status in life there is somebody to love: God, Christ, Church, Disciples, or someone God will give them; and Creative for God was set up as plenary talk show to teach disciples of creative ways to evangelize in the secular world using Spark–a social media platform.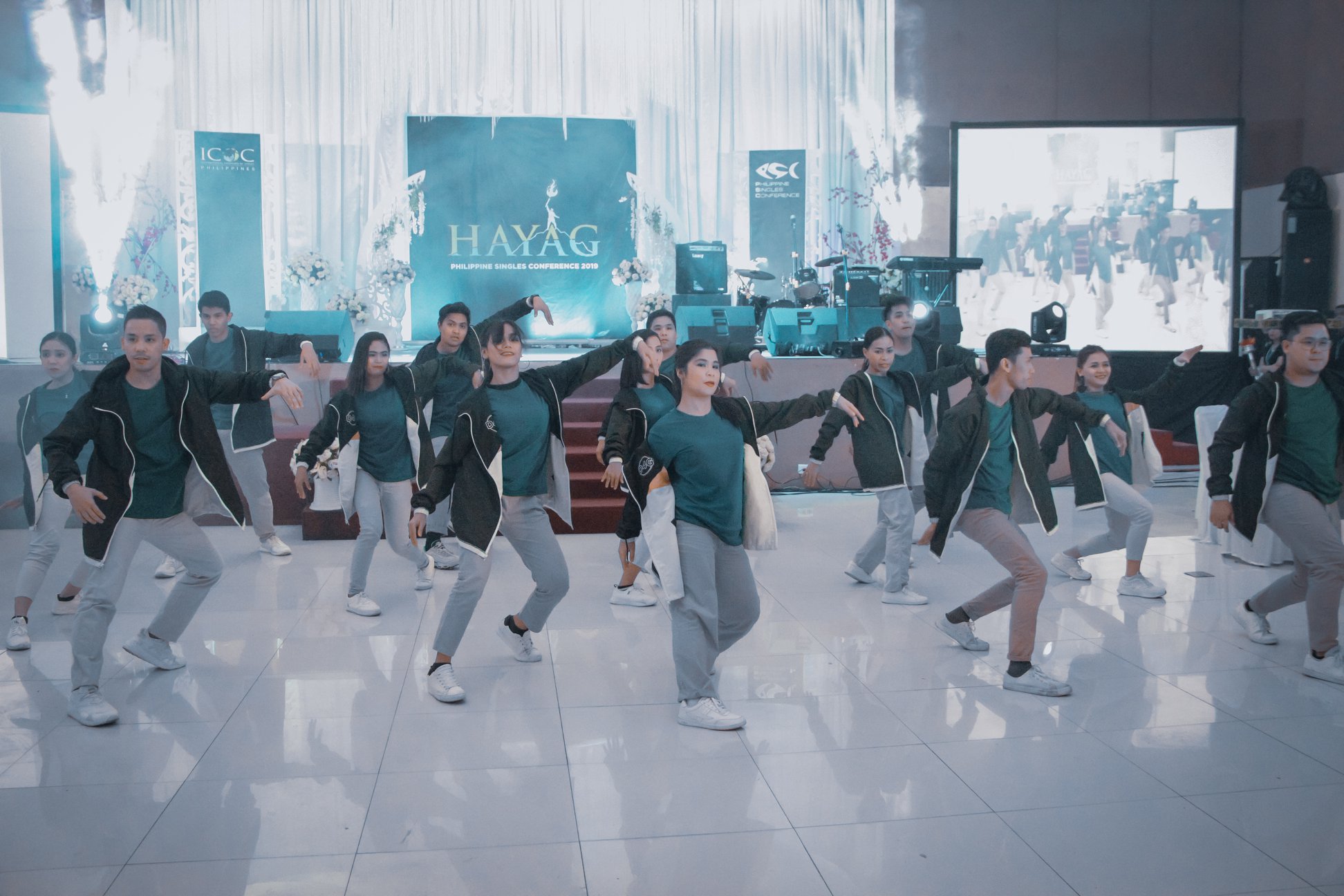 PURE FUN
Of course, there won't be a singles conference without a showcase of talents. In the Hayag Festival held Saturday evening, delegates enjoyed dancing to the beat of latest trend down to the dance craze of the 80s and 90s, which hyped up the already festive mood.
Disciples seemed to have also mustered up the courage to perform onstage while others really enjoyed the long chain dance.
The night of fellowship and games truly showed how disciples can have pure fun on a Saturday night.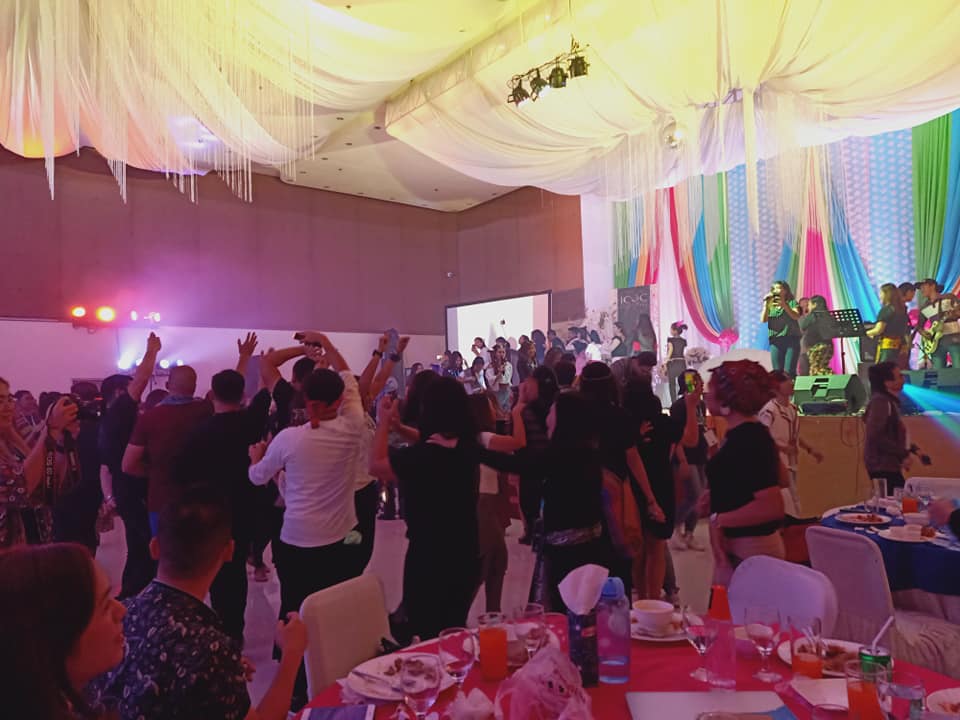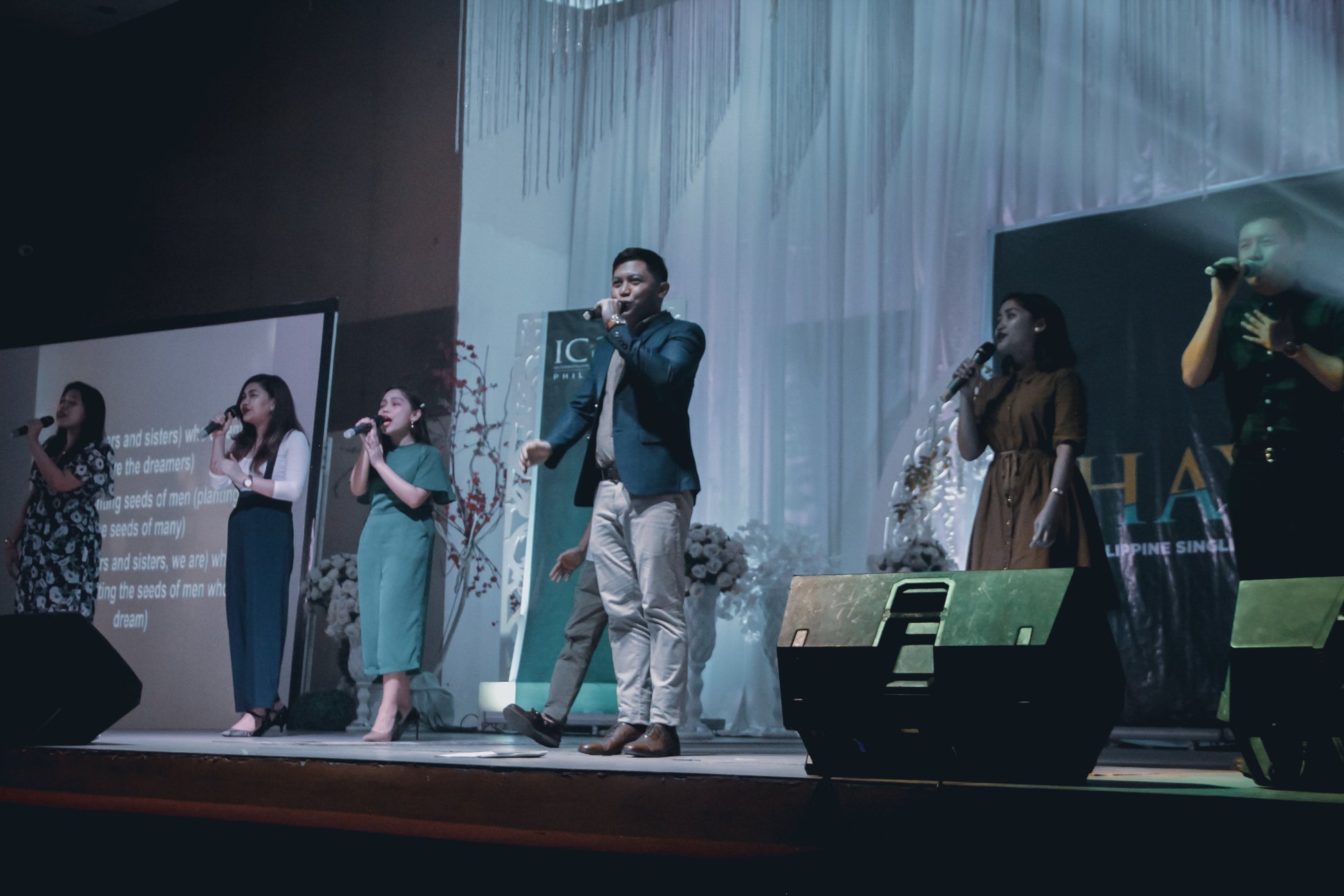 Some disciples also went out on group dates that evening and Sunday after worship service while they also explored this beautiful city's highlands and the region's islands.

The PSC 2019, as delegates could attest, was a such a fulfilling experience they will cherish for the rest of their lives as they also wish to continue attending similar conference in the coming years.