An appeal to help Hope Worldwide PH, 90 COH kids
International Churches of Christ (ICOC) Philippines Evangelist Fancisco "Koko" Enrile on Sunday, April 12, has appealed to the Philippine Family of Churches to extend help to the brothers and sisters behind Hope Worldwide Philippines and the 90 children beneficiaries of the Center of Hope in Laguna.
Koko made this appeal to disciples during the Congregational Online Easter Sunday Service aired via ICOC Philippines' Facebook and Youtube accounts.
Sharing 2 Corinthians 1:3-5 during his message on giving, he said being in unprecedented times, disciples ought to find comfort in the Word of God just like Paul did and to be encouraged in seeing the love and compassion of disciples in this time of crisis.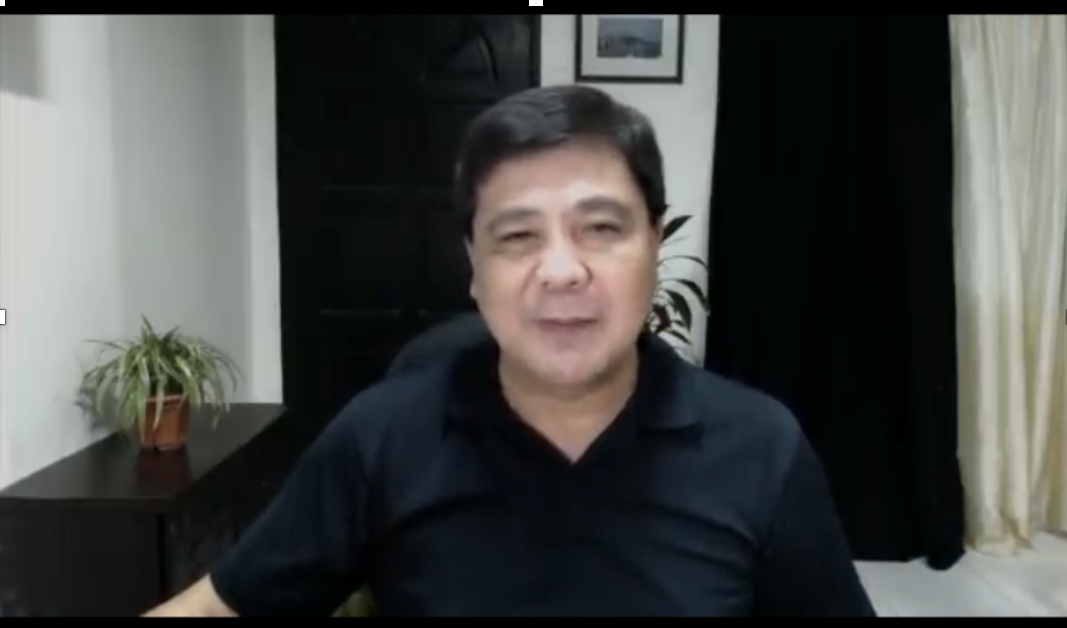 He then urged disciples to help the staff of Hope Worldwide Philippines (HwwPH) and the 90 children being taken care of at the Center of Hope (COH), a residential care program in Laguna, through their benevolent hearts as the global pandemic has resulted to the dwindling of funds and donations for the HwwPH and COH.
The COH has catered to over 300 abused, exploited, neglected, and abandoned children since it was inaugurated 15 years ago.
"Our brothers and sisters in Hope Worldwide Philippines matter. The children, matter. Most importantly, they matter to the Lord," he said, thus, he encouraged disciples to also give to them the comfort they all have received from the Lord.
Koko also lauded small groups of disciples who, despite their own needs, pooled their resources together to be able to give to those with greater need.
To date, the ICOC Philippines' 31 city churches and 11 Metro Manila Sectors have given a total of P1.6 million support for the basic needs of 564 disciples' families who have been greatly affected by the lockdown as some lost jobs and livelihood due to massive layoffs while others closed their businesses.
The work, however, is not over as the pandemic continues its devastation in the country and the rest of the world.
For donations, please deposit to Metro Manila Christian Church BPI Account Number 0201-0467-18. May God bless your generosity!