Single mom's honesty shines amidst pandemic
By Marianne L. Saberon-Abalayan (ICOC Philippines)
These are hard times. The Covid-19 crisis either brings out the best or the worst in people.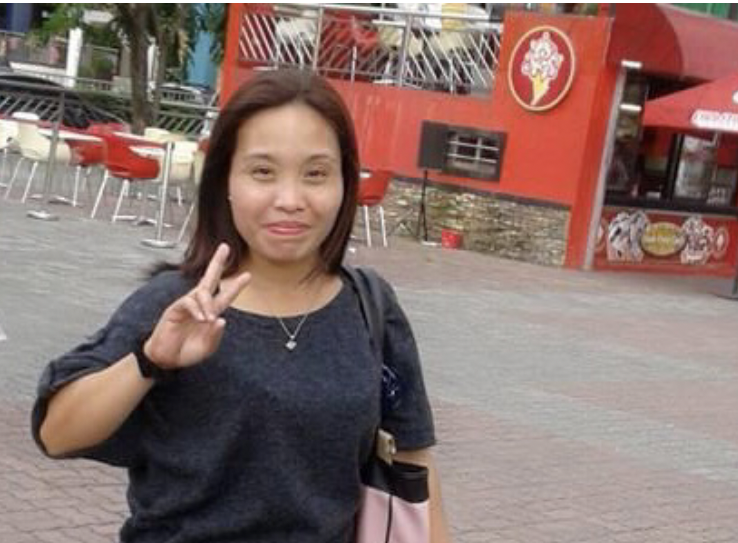 (Rosita Lisay of ICOC Albay)
But every good deed is a breath of fresh air, albeit, a welcome respite amid this pandemic just like how Rosita Lisay, a single mother who has been a disciple of Jesus Christ for seven years, stood by her conviction to return the cash assistance after having already received government aid.
Raising her 10-year-old daughter alone is a challenge in itself. Thus, losing her housekeeping job at a hotel in Legazpi City since lockdown was enforced on March 15 tested her faith but she never gave up.
For over two months without income, she received P5,000 (about $100) assistance from the Social Amelioration Program of the Department of Social Welfare and Development upon the insistence of their barangay captain (village chief) although she was informed that their hotel HR applied for assistance with the Department of Labor and Employment (Dole).
However, she was already resolved in her heart to return the assistance from Dole's Covid-19 Adjustment Measures Program (Camp) once she claims it. Indeed, she went straight to Dole Bicol Office after claiming the Camp assistance.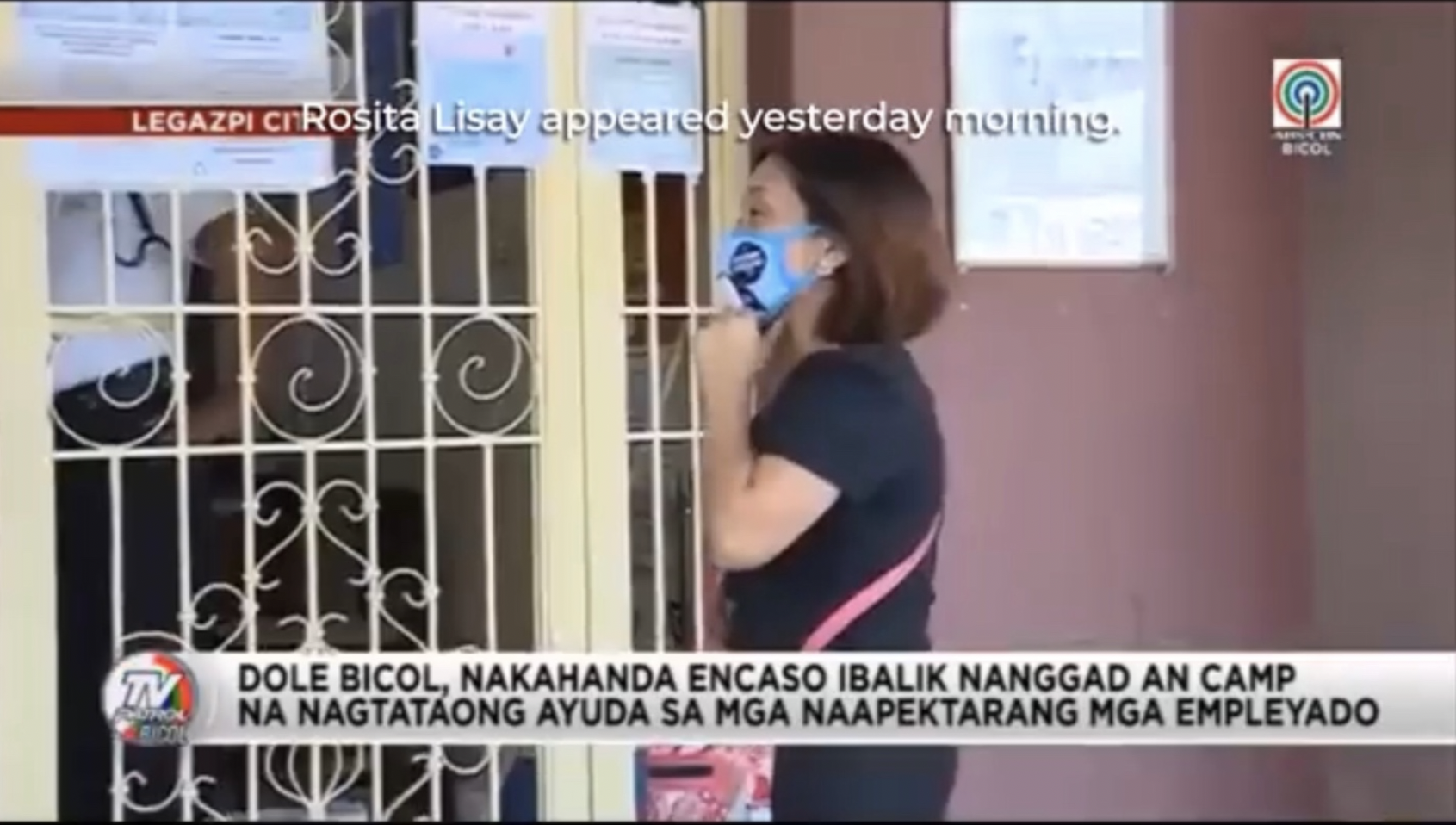 That's when media network ABS-CBN Bicol chanced upon her returning the P5,000 to a Dole Bicol staff and was then interviewed.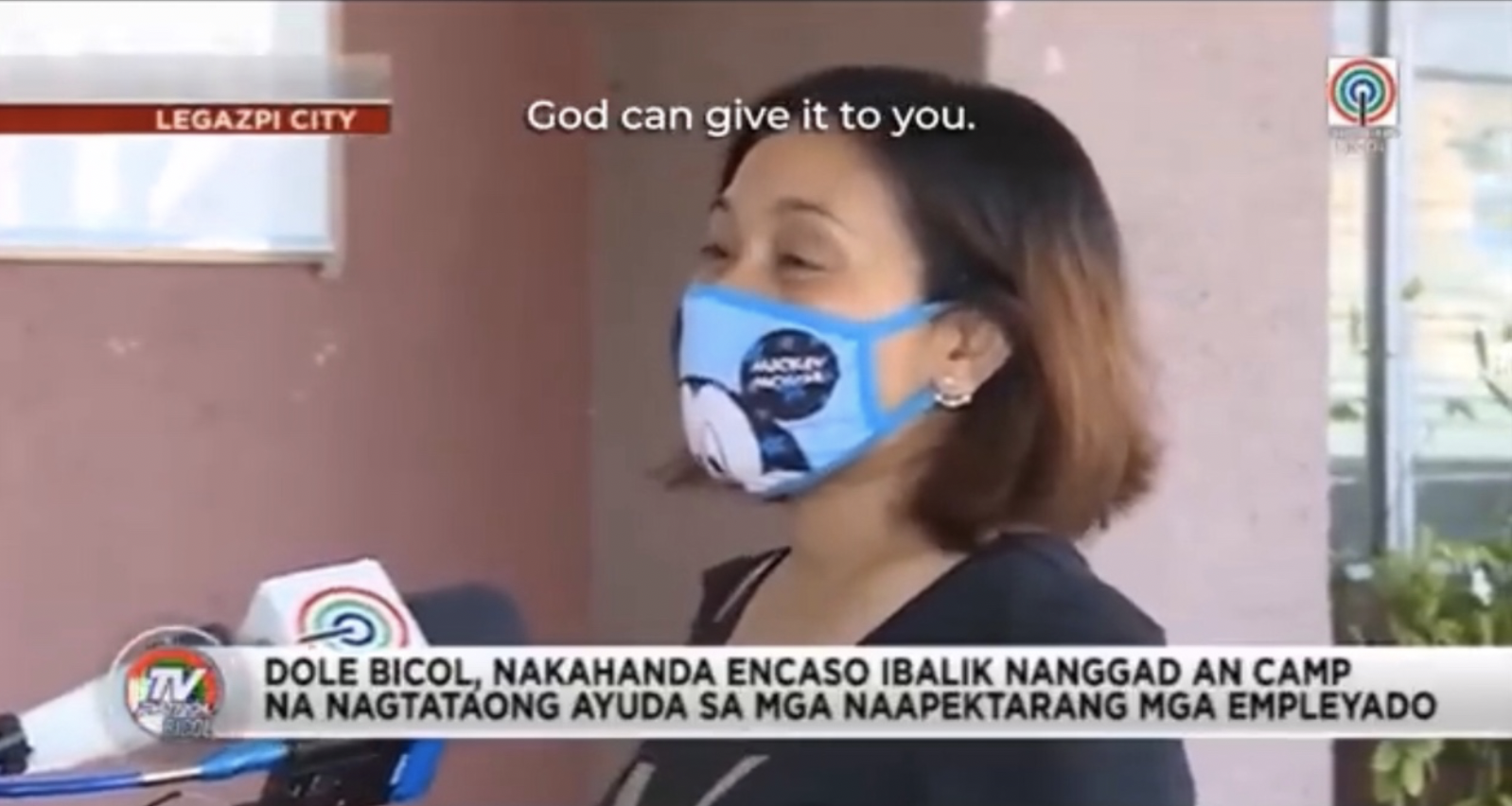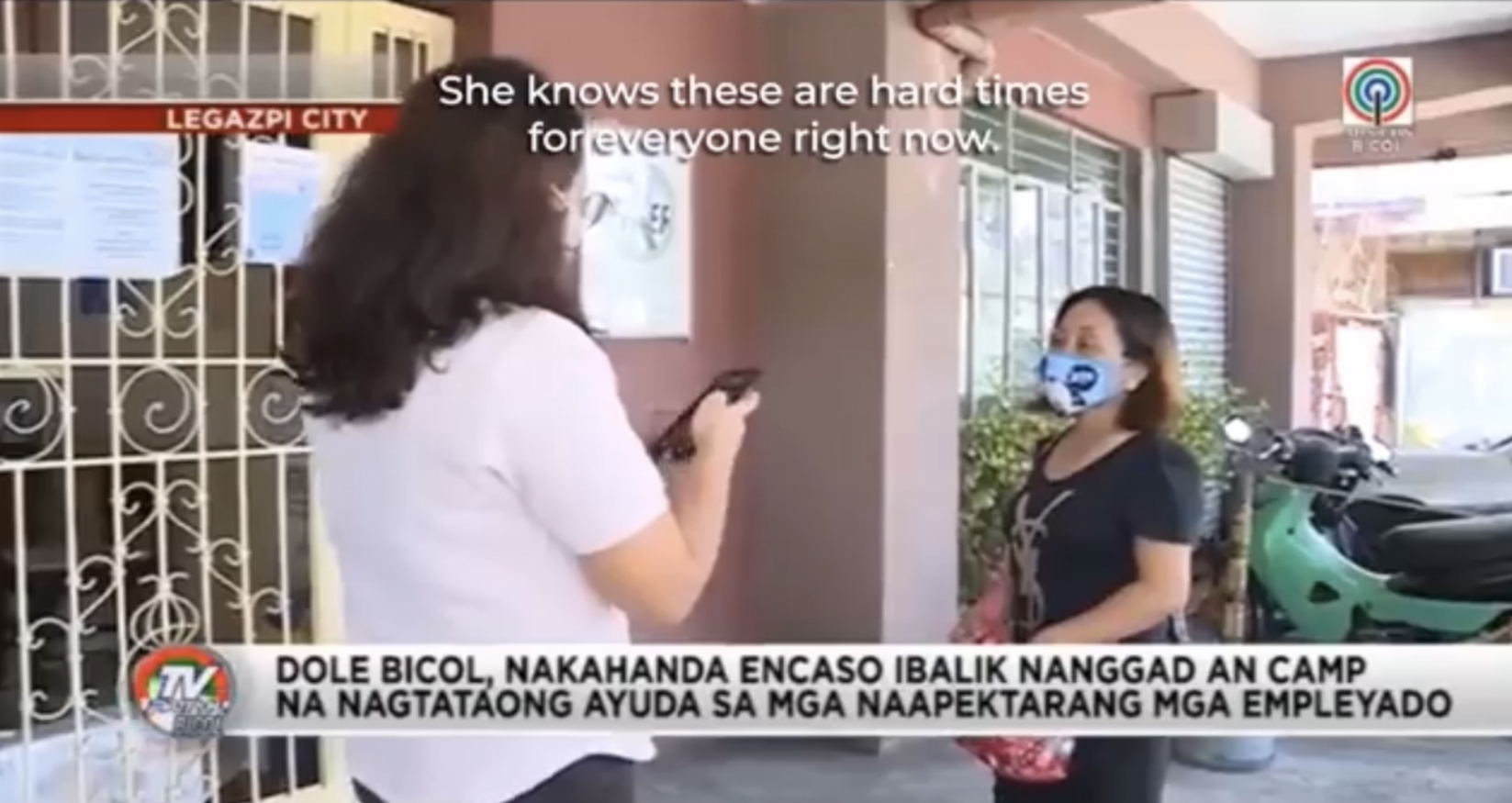 "Pera lang po yan, pwedeng ibalik ng Panginoon (It's just money, God can give it back)," she said during the interview, which was also shared during the giving message of Ramir Bodigon of ICOC Albay on June 7, aired via ICOC Philippines Facebook Page and Youtube Channel.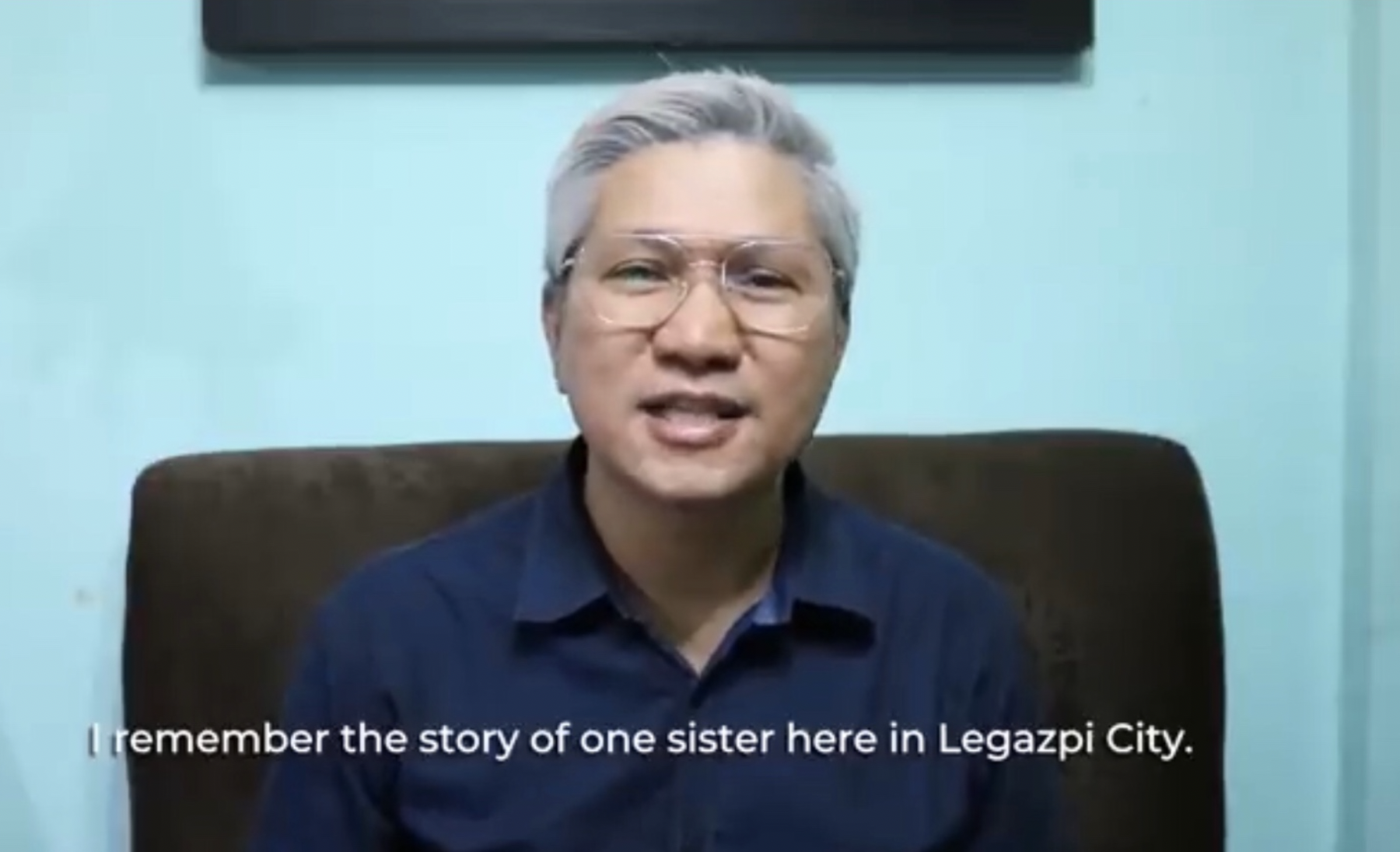 (Ramir Bodigon of ICOC Albay shares the good example of seven-year-old disciple Rosita Lisay during the June 7 giving message of the ICOC Philippines service aired via its Youtube and Facebook page.)
Rosita said others asked why she had to return the money when it was meant for her.
Her honest deed, however, was rewarded after Dole Bicol regional director Joel Gonzales asked her to go to his office the following day. The P5,000 (about $100) she returned was given back to her.
"Saludo ako sa mga benificiaries na yan, tama na sa kanila ang una nilang natanggap (I salute beneficiaries like them, what they first received is already enough for them)," Gonzales told ABS-CBN Bicol.
Rosita said she's thankful for what God has done for her.
"Kahit walang work, kumakain parin po kami. Tinutulungan ako ng mga disciples at ng church. Thankful ako naging disciple ako at naiinspire ko yung iba sa ginawa ko (I may not have a job temporarily but we can still eat. Disciples and the church have also been helping me. I'm thankful to be a disciple and that I can inspire others with my example)," she told this writer.
She is among the 7.3 million Filipinos who lost jobs due to Covid-19 pandemic in April. Rosita, however, is hopeful to resume her work at the hotel once quarantine measures ease.