Synergy 2030, a New Milestone for ICOC Philippines
The ICOC Philippines marked a vital milestone after the successful staging of the Synergy 2030 Leadership Meeting, which kicked off a 10-year direction plan, at Bayview Park Hotel Manila last January 17.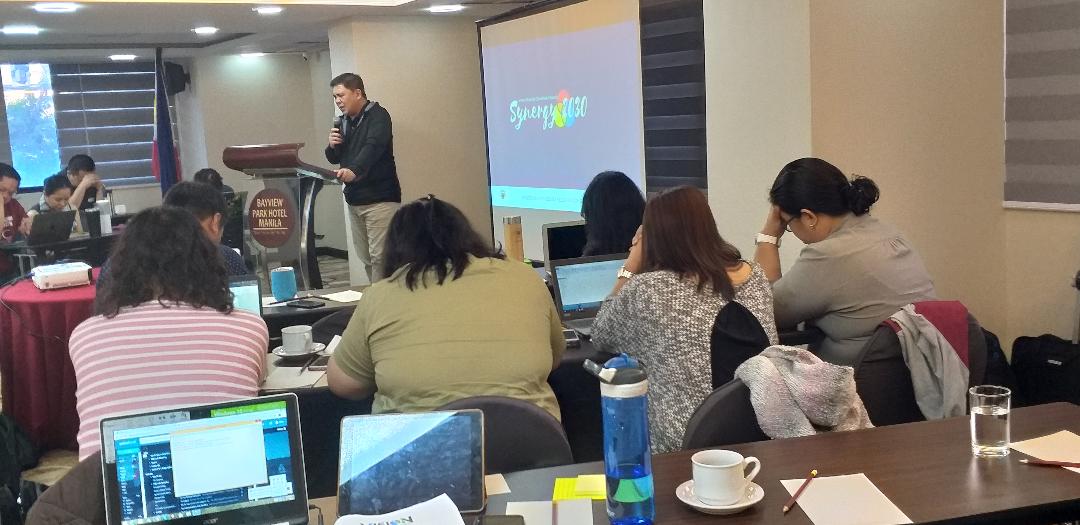 The Synergy 2030 Leadership Meeting was attended by Metro Manila Christian Church (MMCC) Board, ICOC Philippines Missionary Society (Philms), Inc. Board, Philippine Leadership Council (PLC) of Elders, Teachers, Evangelists and Women's Ministry Leaders, Geographical Church Administrators and Philms/MMCC Administrator. Resource persons and experts in the fields of economics, finance, law, human resources, industrial engineering, strategic planning and sales and marketing were also invited.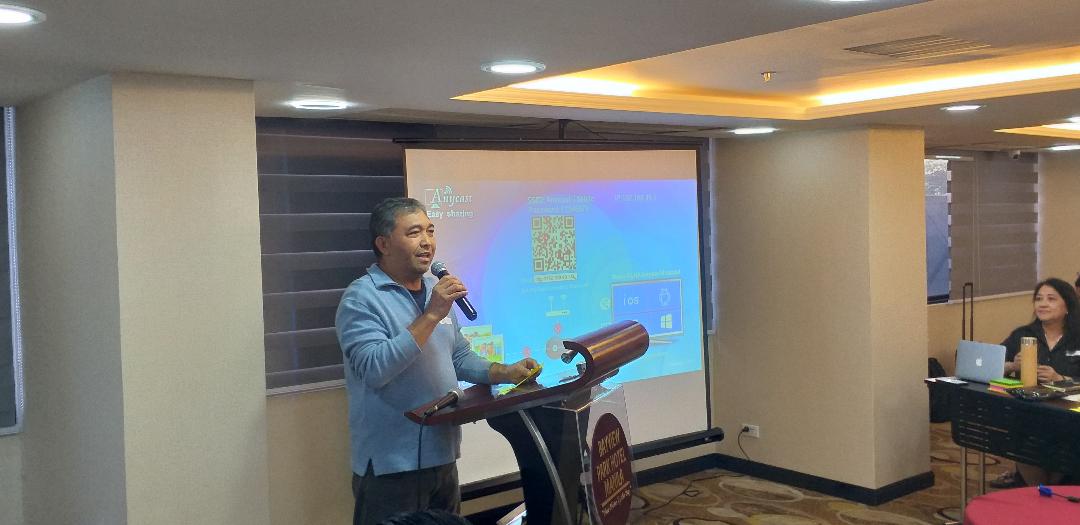 Synergy 2030, according to MMCC Board chairman Roy Soriano, aims to map out the organizational and financial structure of ICOC Philippines in moving forward to 2030.

Attendees also discussed the readiness of the ICOC Philippine family of churches in supporting the growth in the next 10 years and also in responding to challenges that may arise.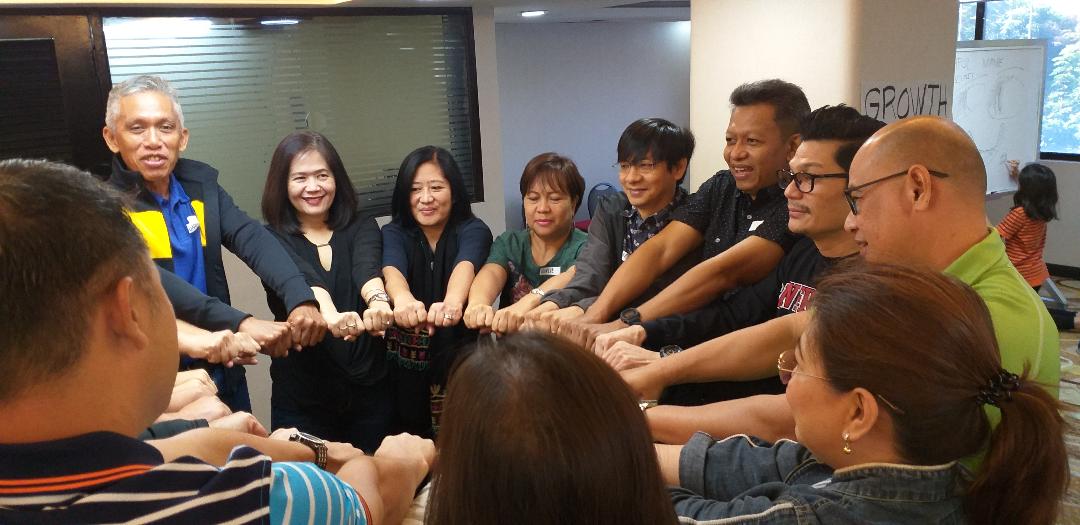 Soriano also said that the meeting was an important milestone for ICOC Philippines considering it was the first time that all current leadership groups with key resource persons were able to evaluate and discuss the church status in terms of membership, church growth, finance and structure using collected data.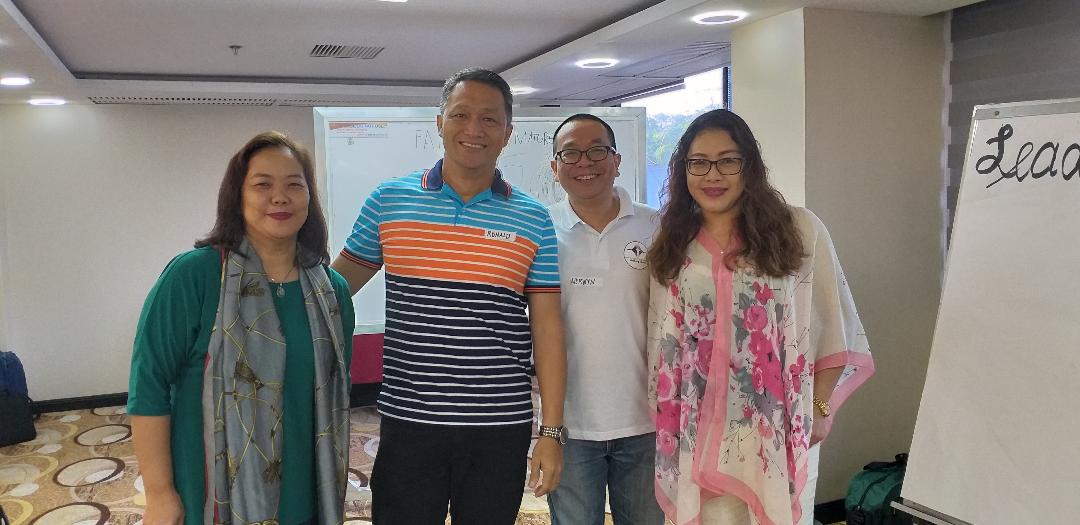 "It marks a time where the process of participative planning and review mechanisms will be implemented using evidence. It also gives hope that we can have a common vision and leave behind a culture that is performance-based and parochial to a faith-centered, church-body perspective where each disciple is important and can grow in maturity," Soriano said.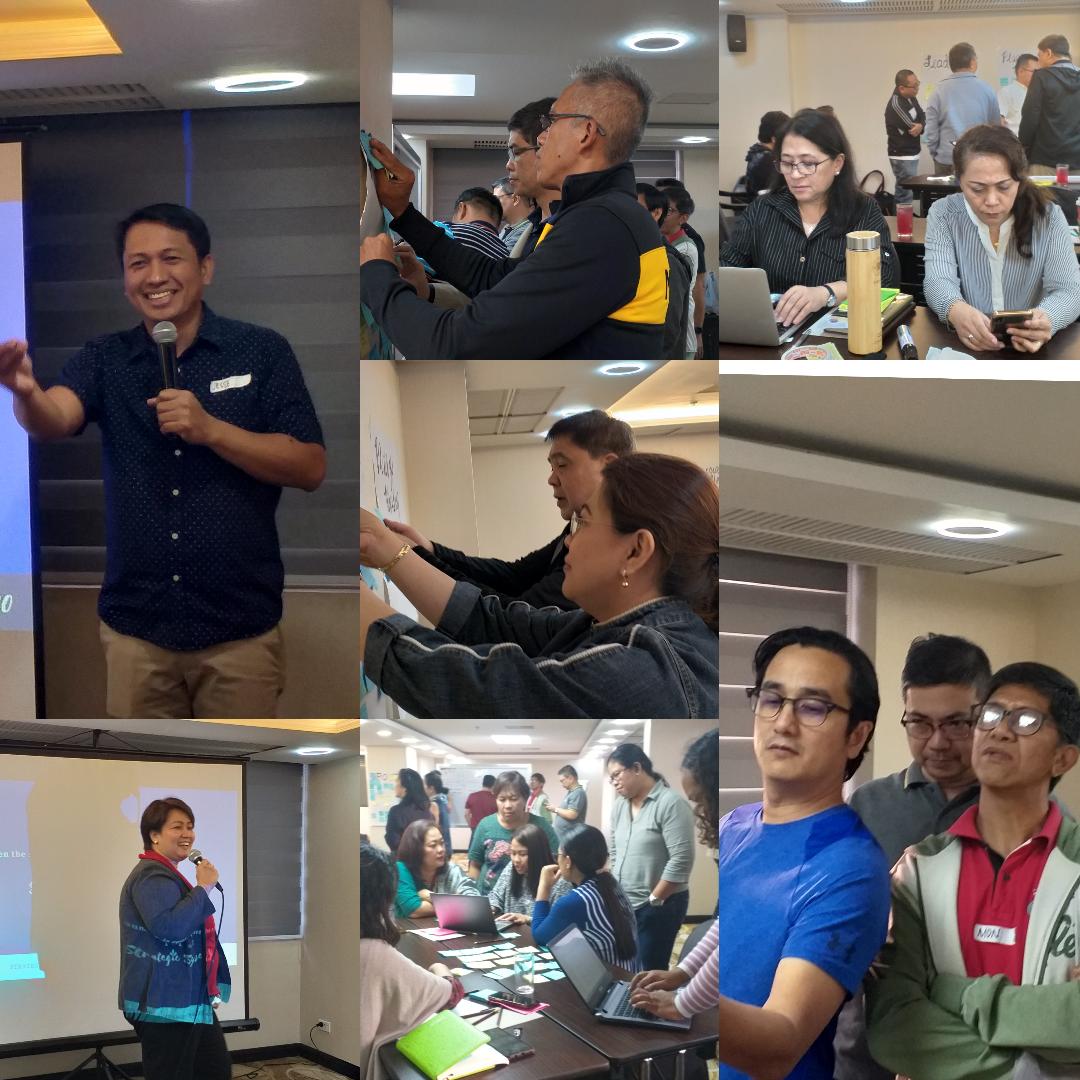 Meanwhile, Women's Ministry Leader Jo Calibuso, who co-leads with her husband Mon as North Luzon Geo Region Leader, said she's thankful for the Synergy 2030 workshop, saying that it really confirms God's continuing work in the movement.

"Just to cite two instances, one is His desire and vision through the leaders to plan ahead how to evangelize our country. Also we felt His presence during our brainstorming and great fellowship," Calibuso said, adding that it was an inspiring and faith-building workshop.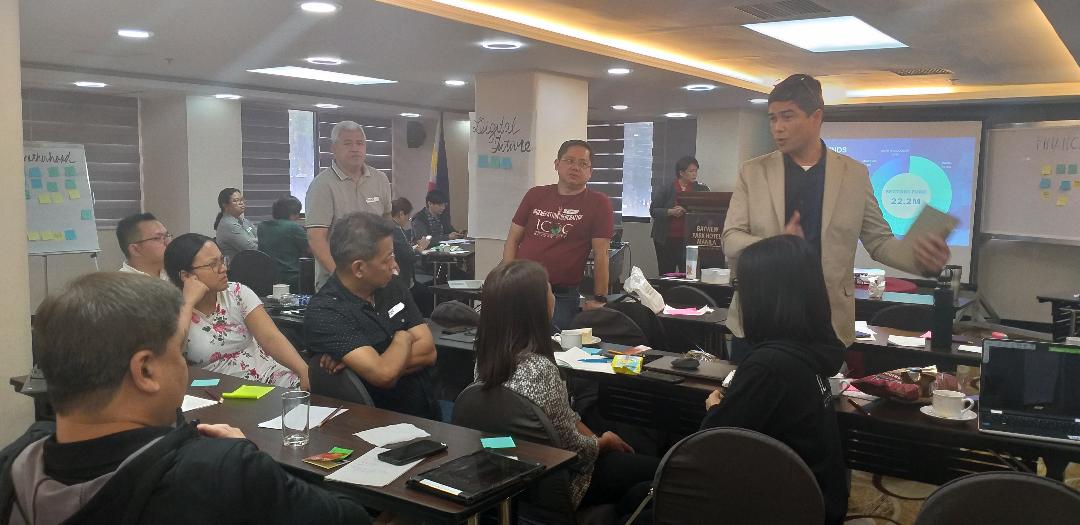 Evangelist Norberto Aquino III, South Luzon Geo Region Leader, cited Ephesians 4:11-13, saying that God has given his people or leaders different gifts to mature the church.

He continued, "Seeing the evangelists, teachers, elders, administrators and disciples specializing in different fields yet working together is a sign of how the church is maturing."
A mature church, Aquino said, contributes to exponential growth in the church both numerically and spiritually.
Aquino also said that working with different people helped him see different perspectives, thus, giving him an opportunity to see, understand and approach differences in a very mature and productive way.
ICOC Philippines Teacher Rolan Monje, for his part, said that Synergy 2030 brought together some very motivated hearts and minds. "It was encouraging to see church issues addressed from different perspectives," Monje said.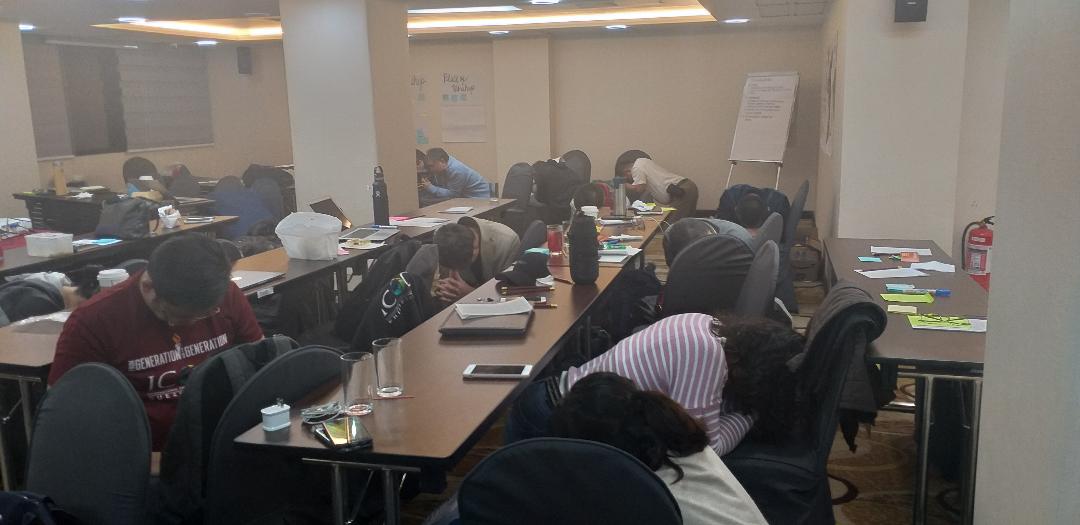 The one-day workshop also forged a unified church leadership that only wants nothing but to glorify God and bring Christ's gospel to the ends of the country.