Seeds of faith growing into new mission fields
In Acts 17:26-27, Jesus was quoted by the author, Luke, as saying that God determines the times set for people and the places where they should live so they could seek him and find him.
ICOC Philippines used to send out mission teams to places without disciples. In the last decade, however, the start-up ministries from a city or province where disciples have relocated have begun organically and have turned into healthy, growing churches.
ICOC Digos in Mindanao started this way when a family of disciples from the Davao church, the Abalayans (Tatay Max and Nanay Trining with their son Christopher and his wife Gay), decided to stay in their home city instead of going back and forth to Davao City, which is about an hour-trip, to attend church.
ICOC Digos was inaugurated as a church in October 2019 after other family members and relatives also became disciples. A couple from ICOC Digos, Niño and Lowie Mercado, currently leads the small church there.
This was also how the ministries in Masbate and Siquijor in the Philippines were born.
By the grace of God, seeing Masbate and Siquijor ministries recognized soon as official ICOC churches would be a dream come true for the faithful disciples there and to their mother churches in Albay and Dumaguete, respectively. These churches are among the many beneficiaries of the Asia Pacific Mission Foundation (APMF).
FROM ONE MAN
Former ICOC Naga missionary Fernan Montales' humility and brokenness along with God's grace paved the way for him to get restored in the faith during lockdown on May 3, 2020 after 17 years of spiritual wandering.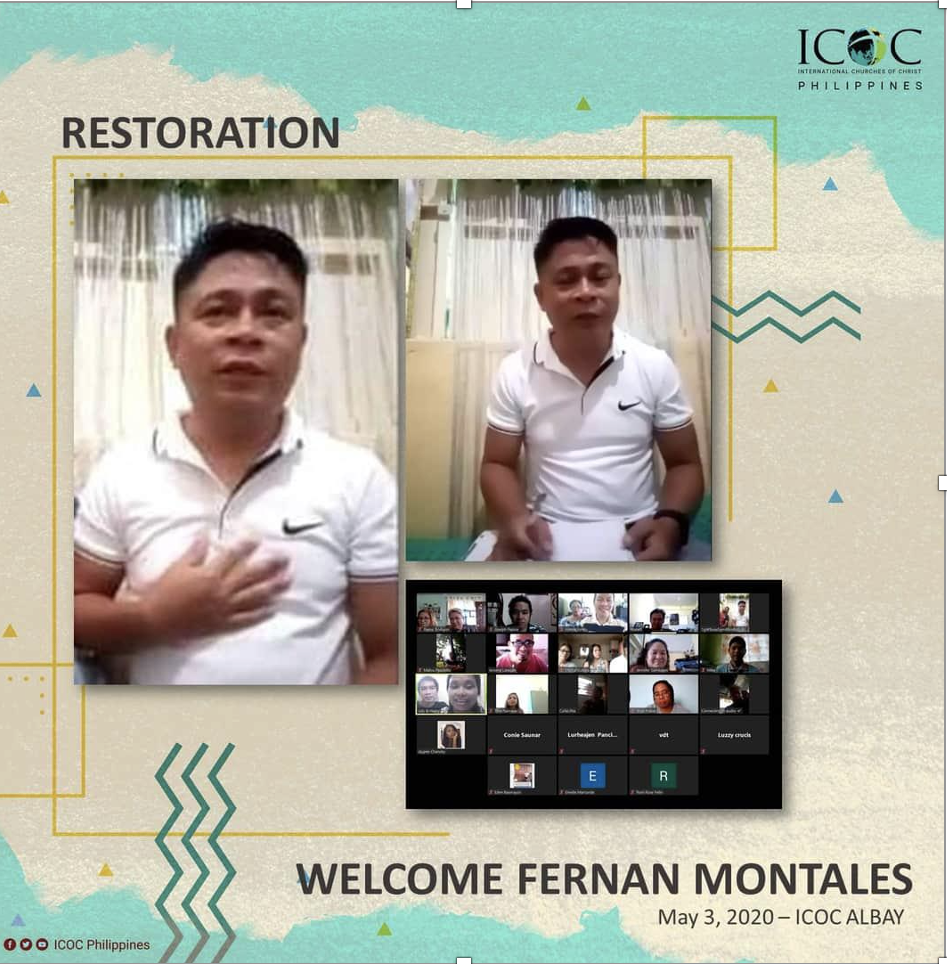 He experienced financial hardship when he left Naga and returned to his hometown in San Fernando, Province of Masbate, not even being able to afford fare to attend service at the nearest ICOC Church located in Legazpi City, Albay Province. Later on though, he got a teaching position from the Department of Education, a surprise blessing from the Lord!

Tatay Erly and Nanay Lina Lee, who led the church in remote Ticao Island in Masbate Province where Fernan was attending, returned home after becoming disciples in the United States. This awakened Fernan to the core that it motivated him to undergo the restoration study series online with the ICOC Albay brothers.


After repenting of all his sins, he was restored. Since Fernan's restoration, his 15 other former churchmates also got baptized - Elizar Angustia (May 31, 2020), Rene Dapadap (June 14), Cary Lee (June 21), Michelle Lee (June 21), Jared Dapadap (June 21), Gloria Capisnon (June 28), Asuncion Dapadap (July 5), Roberth Ramirez (July 12), Victor Aguirre (July 12), Sherbert Bartolata (August 30), Roberto Mendoza (September 6), Rosalinda Ramiso (December 18), Joseph and Rena Mendoza with Jovilyn Ramiso (January 1, 2021).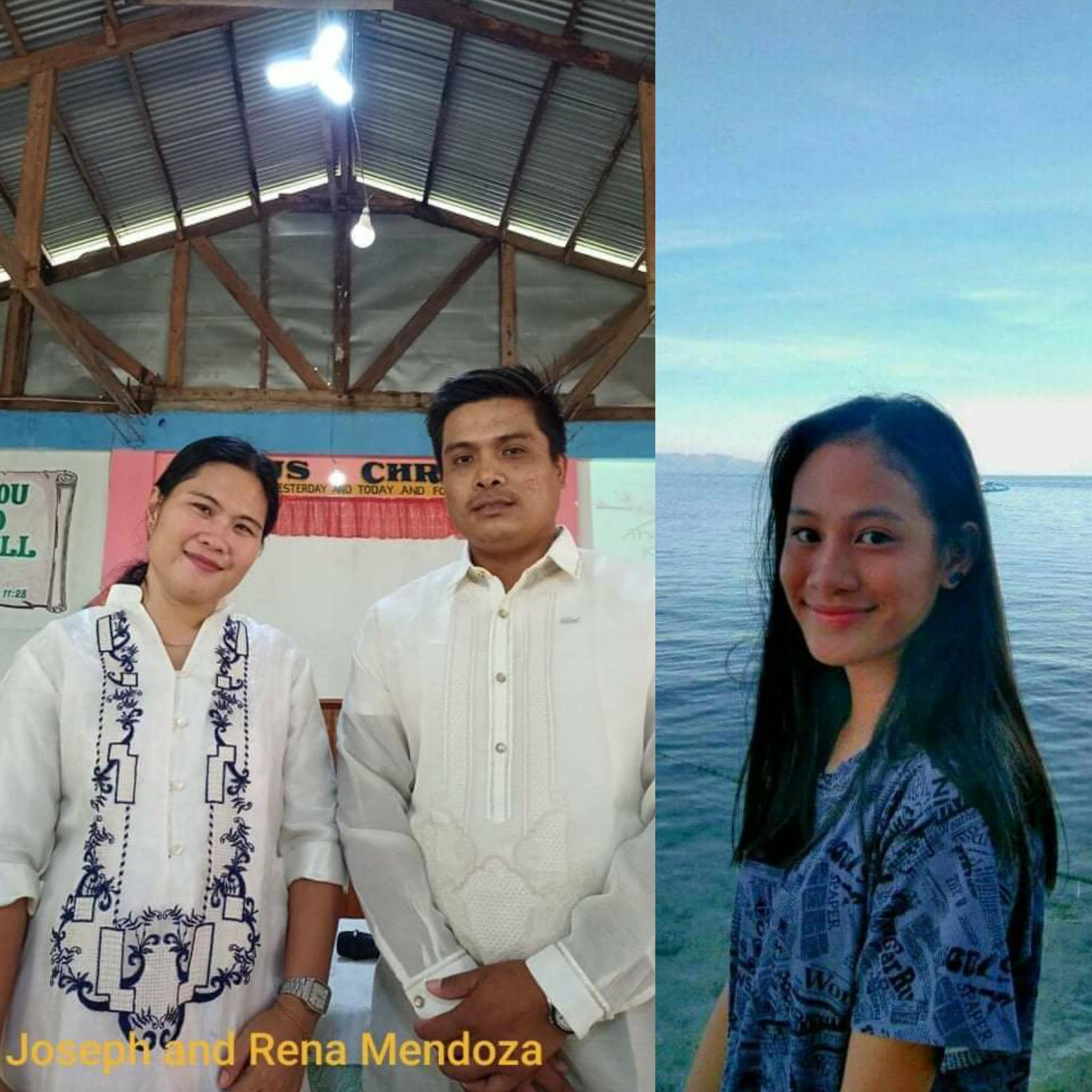 Meanwhile, Rene, a pastor in his former church, said the Lee couple encouraged them to study the Bible. Although some of their leaders disagreed, he continued with his Bible study.

"Ang nag-encourage po sa akin ang malinaw na interpretation ng word of God at yung malinaw na presentation ng salvation plan of God (I was encouraged by the clear and sound interpration of God's Word and the presentation of God's plan of salvation)," Rene said.

ICOC Albay Minister Ramir Bodigon said that it's been a dream to also have a church in the main city of Masbate Province. Ticao Island, where the disciples are residing, is two hours by boat from Masbate City. Due to the island's remote location, internet signal during online worship services and other virtual church meetings had been a great challenge for them.


Despite these obstacles, four friends are currently studying the Bible online in the Masbate ministry with the help of ICOC Albay disciples.
FAMILY AFFAIR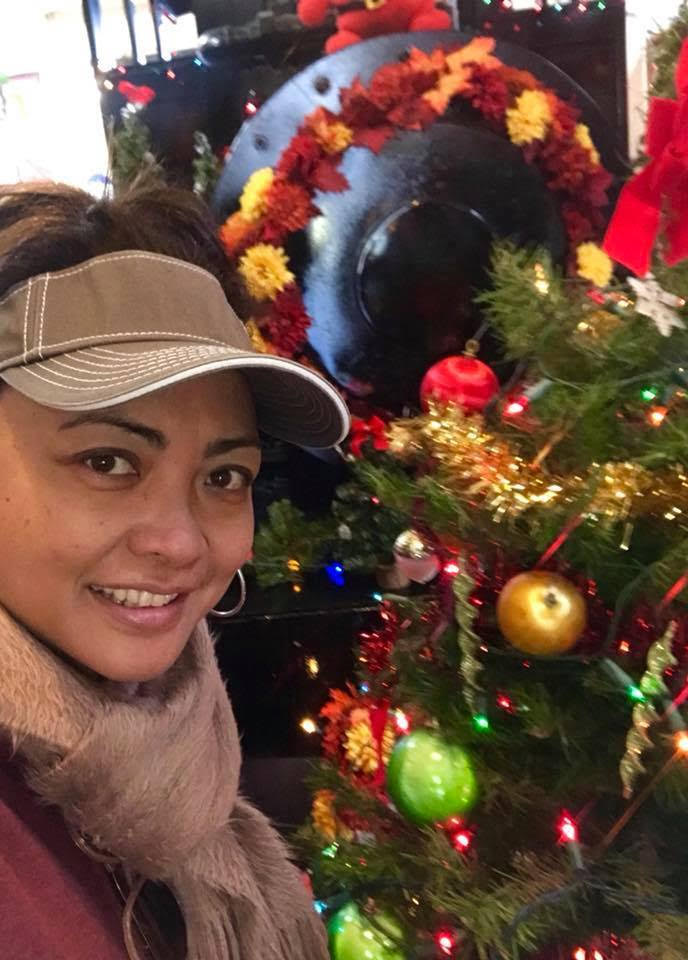 Way back in 2013, US-based Daisy Alam returned to her birth home in Siquijor for a vacation and she reached out to her cousin, then based in Dumaguete City.
Her cousin, also a native of Siquijor, got baptized in the same year and became a disciple after a series of Bibles studies with the brothers of ICOC Dumaguete.

Daisy's mom, Reina Larot, also studied the Bible and then got baptized as a disciple of Jesus in 2015.

ICOC Dumaguete minister RJ Daguinod said, "From then on, more of their relatives were reached out to and Dumaguete disciples started going there regularly for mission journeys."

Daisy's cousin later visited a friend in jail and shared his faith with him. His friend and his four other fellow inmates responded to God's Word and also became disciples.


The Siquijor House Church currently has 16 faithful disciples.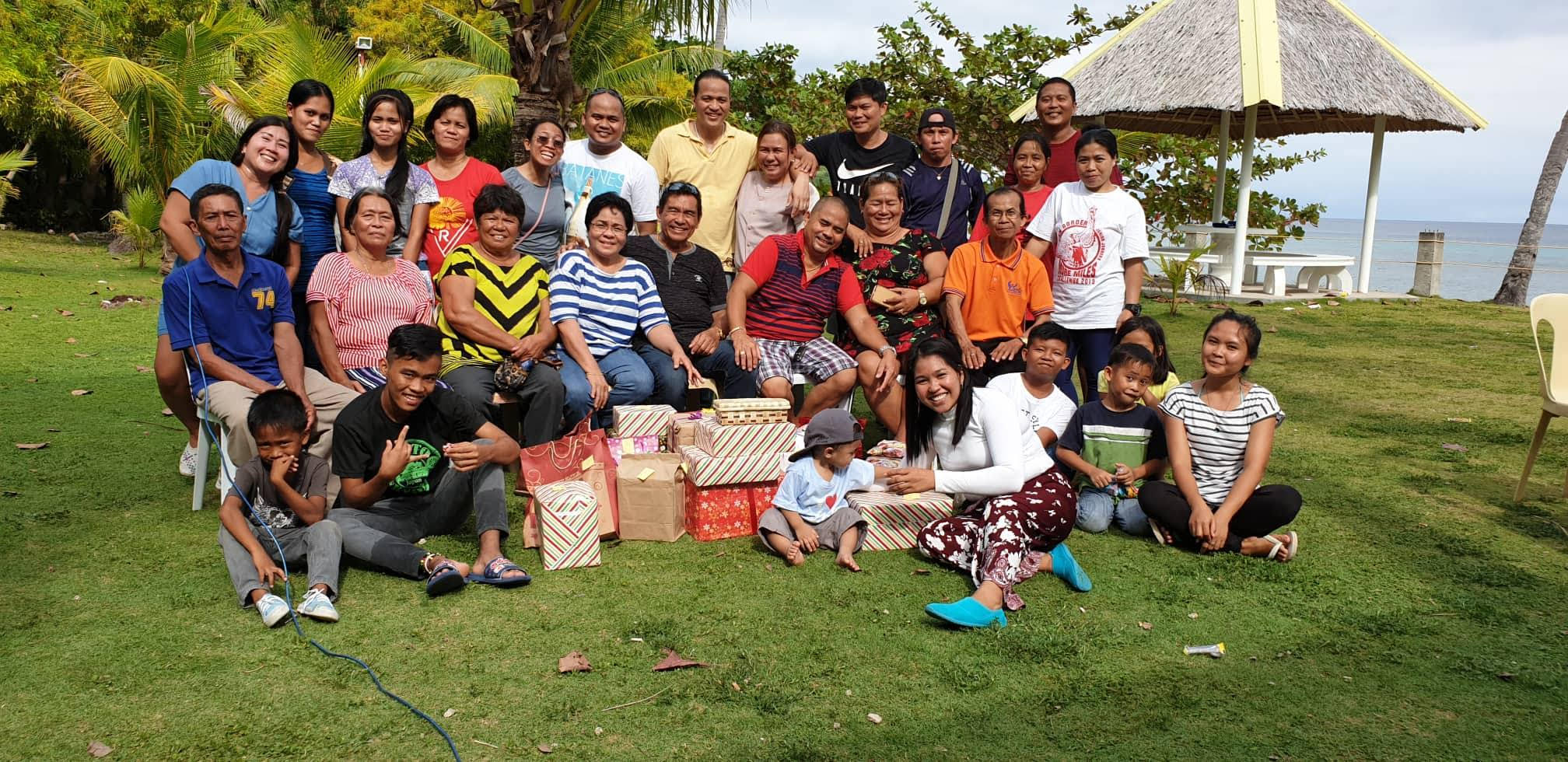 Indeed, there is no stopping the Word of God from going to places where it is not yet known. And it takes a brave man or a woman to start living out the seeds of faith to make it grow.